There is something surreal about covering milestones with people who love the journey as much as you do. A bit idiosyncratic, Business Traveling is adding an extra mile to the idea of wandering. Combining leisure with Business is like killing two birds with one stone. With the increasing commercialization and globalization, it has become a common sight that people are traveling from one country to another for maximizing the reach of their business all over the world. A Business Trip is usually a stressful one but if you choose to add a slice of fun and entertainment to the same, this Business Trip will become a treat to have. Visiting different countries gives you the chance of exploring different cultures and some fascinating facts about the place. After winding up the Business Meeting or Conference for which you have traveled a long way, you can explore the surroundings and strike a perfect balance between business and leisure.
Now moving forward, in this remarkable world, one country that is emerging fast in the Corporate Sector and inviting Business Travelers to take a dip in the ocean of opportunities is "India". India has everything for everyone flaunting a vibrant mix of different cultures and traditions. And owing to this diversity, people visit here in a large number for different Business opportunities. Other than just the knowledge of what kind of business you want to establish in India, there is something more that you have to plan for eliminating any misconceptions. Conducting Business in India demands a perfect understanding of customs, religions, and languages also. So, don't forget to do your homework before planning a trip.
Apart from that, if you believe that Business gatherings can be quite hectic and boring, you can wind up your work and go for a city tour afterward. For starters, you can relax on a sightseeing tour or indulge in an adventure activity or you can simply roam around the colorful streets of India if you do not have a time constraint.
So, without delaying anymore there are some destinations that clearly live up to the statement of the more the merrier. Add these amazing destinations to your bucket list for a prompt response to your Business proposals -
BANGALORE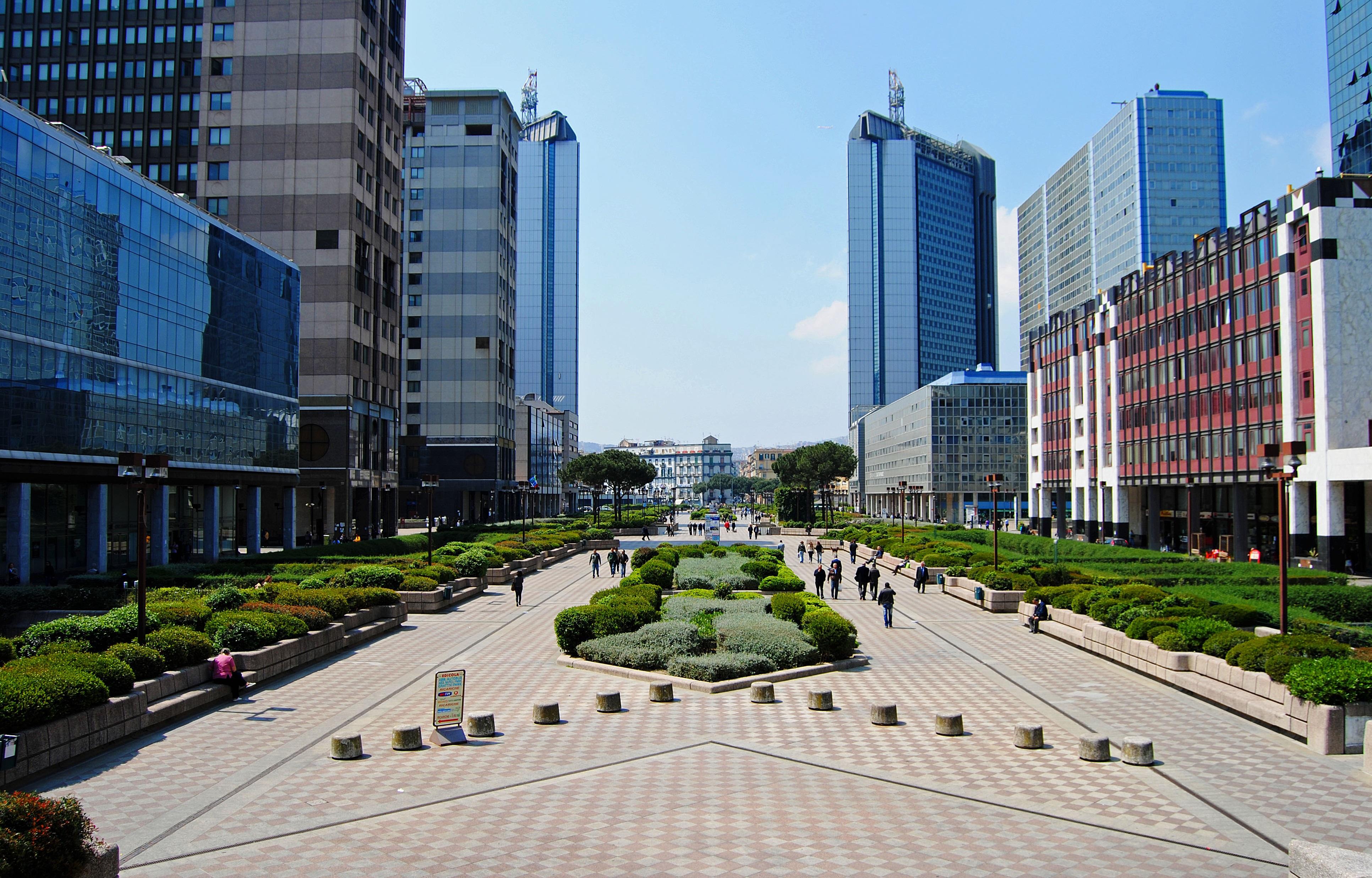 Famous for being the third-largest city of India, Bangalore enjoys the visiting of tourists from around the world for different reasons. The Silicon Valley of India, Bangalore is the capital of Karnataka that happens to be the most progressive cities in South India gaining immense recognition for its advanced facilities, infrastructure, connectivity, pleasant climate, and much more. It is home to numerous IT companies and therefore, this city becomes the most preferred destination for Business Travelers. Moreover, Bangalore is not just limited to its technological advancement, it also offers many refreshing getaways that are worth exploring after you complete all your business commitments.
Places to Visit in Bangalore
Cubbon Park

Bangalore Palace

Commercial Street

Ulsoor Lake

Nandi Temple
Places to Visit from Bangalore
There are various tourist destinations near Bangalore which you can explore during your free time. These destinations (Mysore – 145 km, Ooty – 173 km, Yercaud – 229 km, etc.) are easily accessible via a few hours' drives. In case you are looking out options for long vacations, then check out our collection of trips from Bangalore. All these destinations ensure an exciting tour to tourists.
Things to do in Bangalore
Catch a glimpse of the beautiful art collection in the National Gallery of Modern Art

Spot different species of wildlife in Bannerghatta National Park

Go for a night trek in Skandagiri

Pay a visit to ISKCON Temple

Explore Vidhana Soudha, the Taj Mahal of South India
CHENNAI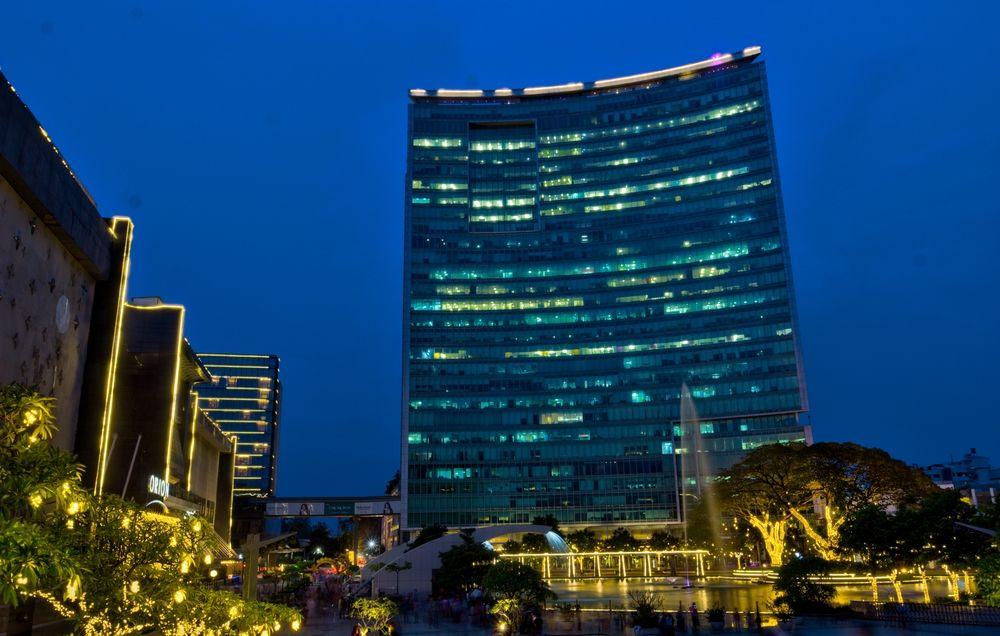 Holding quaint coastal beauty in one hand and big industrial centers on other, Chennai is the most suitable Business destination in South India. Apprehended in the field of infrastructure, automotive industries, agribusiness and more, Chennai attracts the corporate professionals here for closing the most important deals of their lifetime. The development of the Capital city of Tamil Nadu has an extensive contribution through negligible power cuts and excellent infrastructure. Apart from favoring the corporate world, Chennai also offers a host of sightseeing options like beaches, temples, and gardens for your extended vacation after the stressful business meeting.
Places to Visit in Chennai
Marina Beach

Santhome Church

Chennai Lighthouse

Kapaleeswarar Temple

Connemara Public Library
Places to Visit from Chennai
In case you have free time, you can explore the destinations near Chennai. Some of the famous tourist places near Chennai are Mahabalipuram (56 km), Kanchipuram (71 km), Tirupati (133 km), etc. Either you can opt for any one of these destinations or you can head out on a long vacation by taking up a package from our range of trips from Chennai.
Things to do in Chennai
Take a stroll around Thalankuppam Pier

Have fun visiting Ubbalamadugu Falls

Get to know more about space in B. M. Birla Planetarium

Appreciate the architectural magnificence in St. Andrew Cathedral

Try hands at water sports in Muttukadu
DELHI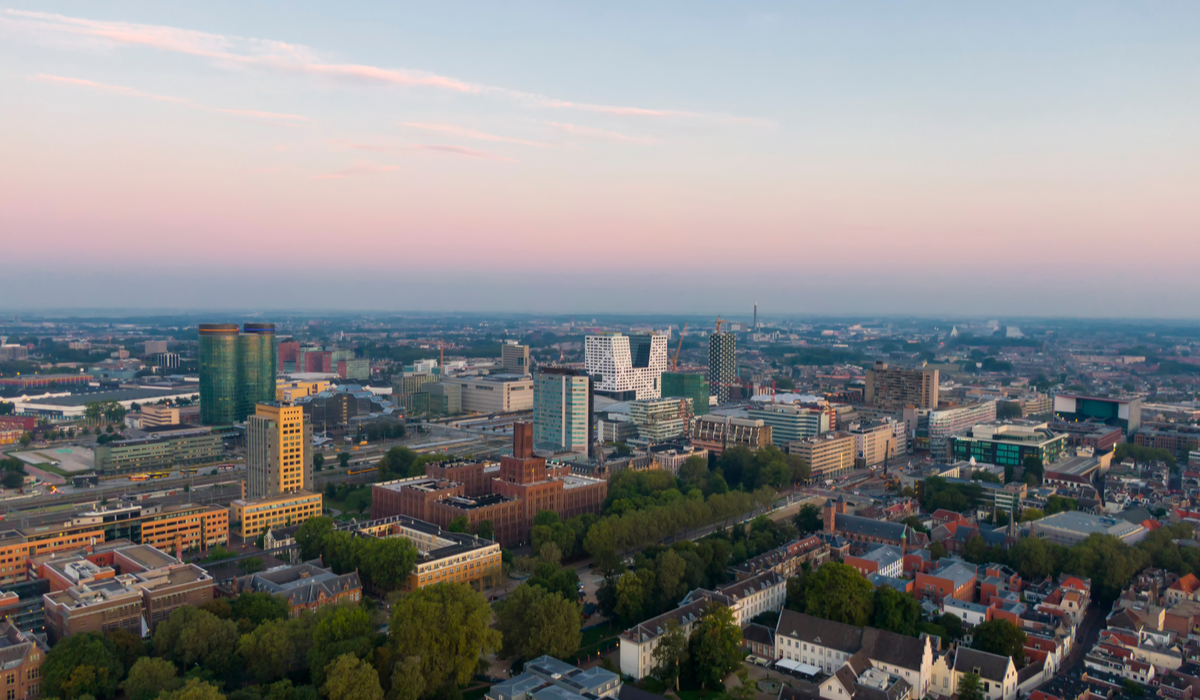 There is a reason why people from far and wide come to Delhi for their Business deals and that would be the plethora of opportunities that it offers in nearly every segment. Delhi has always been on the top when it comes to Business and trade being the Capital city of India. With a rich history and industrial set-up, Delhi is the pit-stop for most foreign travelers coming here for leisure and business. And you are one lucky bloke if you choose Delhi to be your next Business traveling destination as it not only rockets your economic strength, it also offers you a myriad of things and activities to do that will make the most of your vacations.
Places to Visit in Delhi
Red Fort

Qutub Minar

Humayun's Tomb

Jama Masjid

Old Delhi
Places to Visit from Delhi
Being the national capital, Delhi is connected with almost all the famous cities of the country. The destinations that you must not miss visiting during a tour to India are Agra and Jaipur. Delhi along with these two cities forms the Golden Triangle. This is the most famous tour in India. You can also take a short trip to Amritsar and Varanasi if you are interested in knowing about religion. Besides, you can go through a wide range of trips from Delhi and choose the one as per your suitability.
Things to do in Delhi
Enjoy a rickshaw ride in Chandni Chowk

Devour the delicious local delicacies

Go shopping in the bustling markets of Delhi

Bask in nature at the Garden of Five Senses

Pay a visit to the famous Akshardham Temple
GURGAON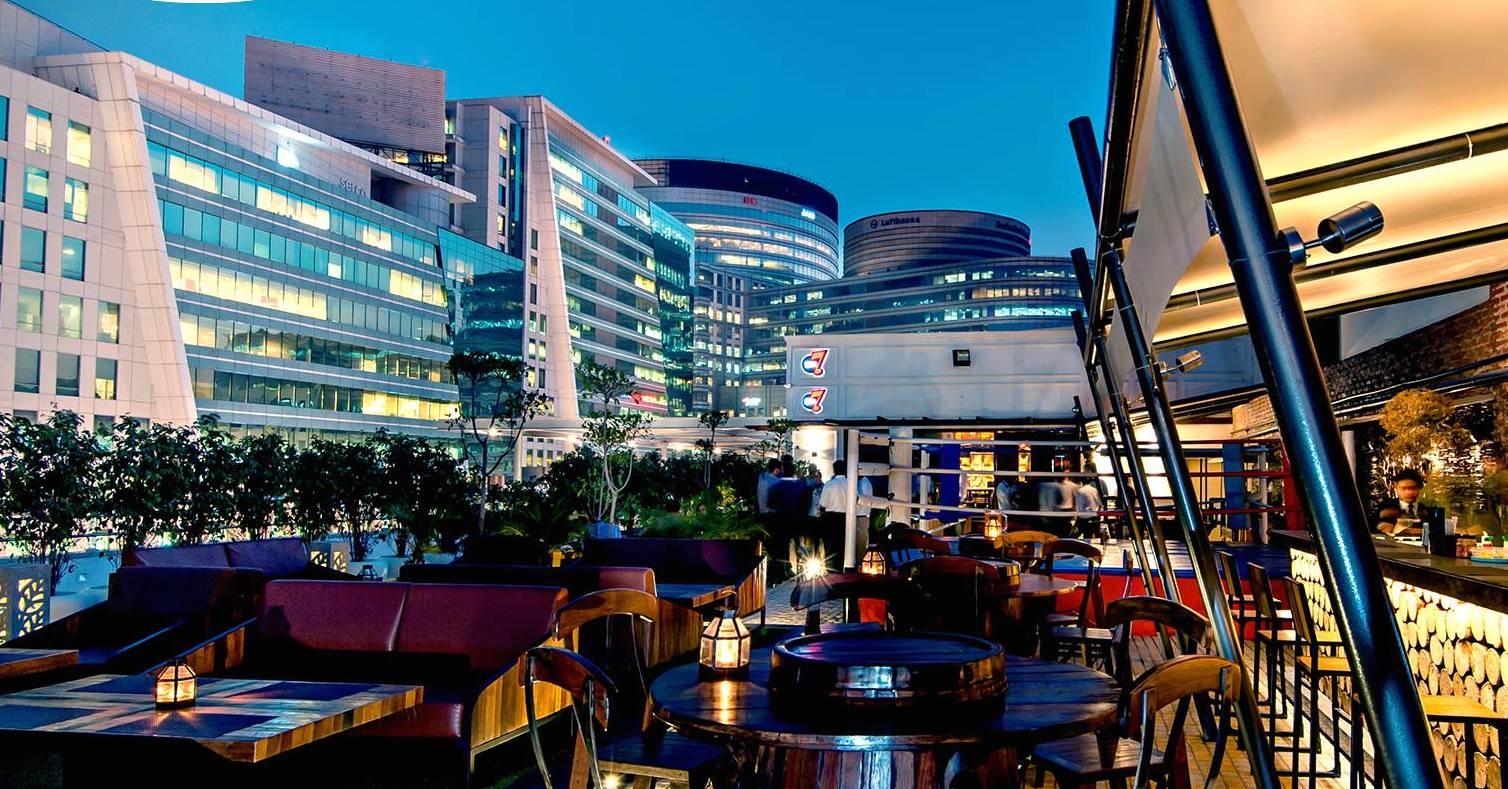 Forming a part of the National Capital Region of India, Gurgaon is a metropolitan city in Haryana that has risen its urbanization with the speed of rocket in the past few years. Flaunting a striking infrastructure, broad roadways, & great connectivity, Gurgaon enjoys the hard and fast coming of Business Travelers more often. The big IT companies, MNCs, and small businesses, all are set up in Gurgaon contributing to the economy of India. The city is also famous for setting up the co-working spaces that join the people from around the world single-handed. So, if you choose Gurgaon to be your Business Destination next, there's a lot more to this city than what meets the eye. Moreover, Gurgaon indulges you in the recreational activities and sightseeing in the nearby areas.
Places to Visit in Gurgaon
Cyber Hub

Kingdom of Dreams

Sultanpur Bird Sanctuary

Ambiance Mall

Vintage Car Museum
Places to Visit from Gurgaon
In case you are already done visiting the tourist attractions in Gurgaon, it's time to explore the nearby locales. Neemrana (87.7 km), Mathura (158.7 km), Vrindavan (151.7 km), and Chandigarh (294.6 km) are some places that are easily accessible from Gurgaon and are worth exploring once in a lifetime.
Things to do in Gurgaon
Take a stroll around Damdama Lake

Try hands at several exciting activities in Gurgaon

Go shopping in MGF Mall

Enjoy ice skating at iSkate

Attend exhibitions, plays, etc. at Epicentre in Gurgaon
HYDERABAD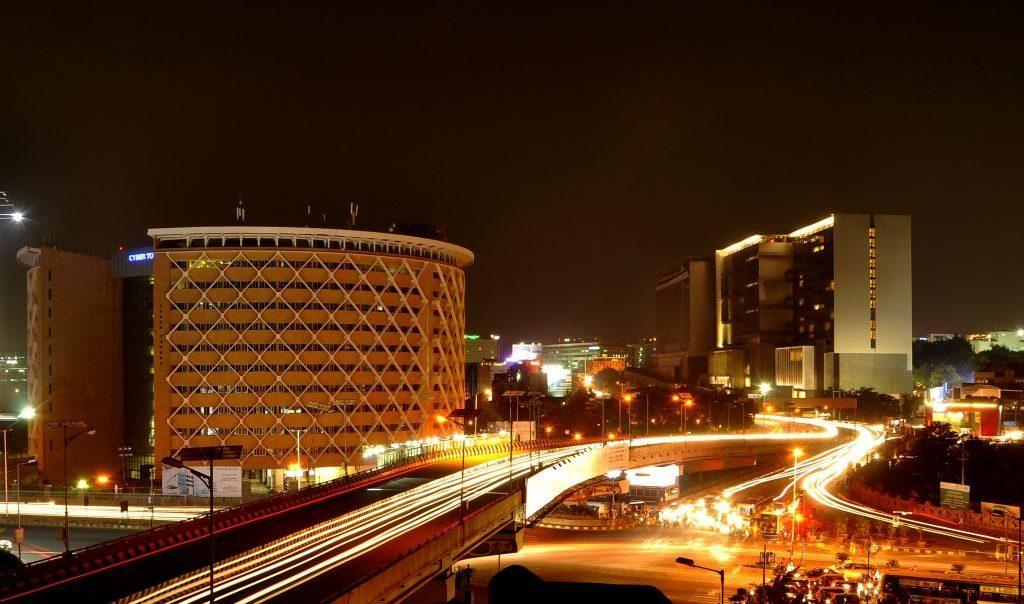 class="img-responsive"
Crowned as 'The Pearl City', Hyderabad is a major IT hub of South India. The IT capital of Karnataka is famous for indeed so many things right from its racing lifestyle, the young crowd, modern-day culture, old traditions, historical attractions, the street food. Yet its high pace in the information & technology industry makes it the most suitable place for Business travelers to host their Corporate Events. Imposing the corporate skyline, Hyderabad is also famous for its convention centers. Apart from being a hub of IT, it also offers some amazing places and soul-stirring experiences that you will remember forever. Also, don't forget to visit the Temples in Hyderabad if you have a little extra time.
Places to Visit in Hyderabad
Charminar

Golconda Fort

Ramoji Film City

Birla Mandir

Hussain Saga
Places to Visit from Hyderabad
Hyderabad is surrounded by beautiful tourist places on all sides. You can easily access the nearby places such as Mahabubnagar (134 km), Bidar (147 km), Warangal (148 km), Nagarjunasagar (165 km), etc. All these destinations cater to the different needs of tourists. Hence, these are suitable for all.
Things to do in Hyderabad
Explore Qutb Shahi Tombs in Ibrahim Bagh

Pay a visit to Moula Ali Dargah

Shop for ethnic jewelry, pearls, etc. in Laad Bazaar

Spot a wide variety of animals at Nehru Zoological Park

Admire the architecture of Chowmahalla Palace
MUMBAI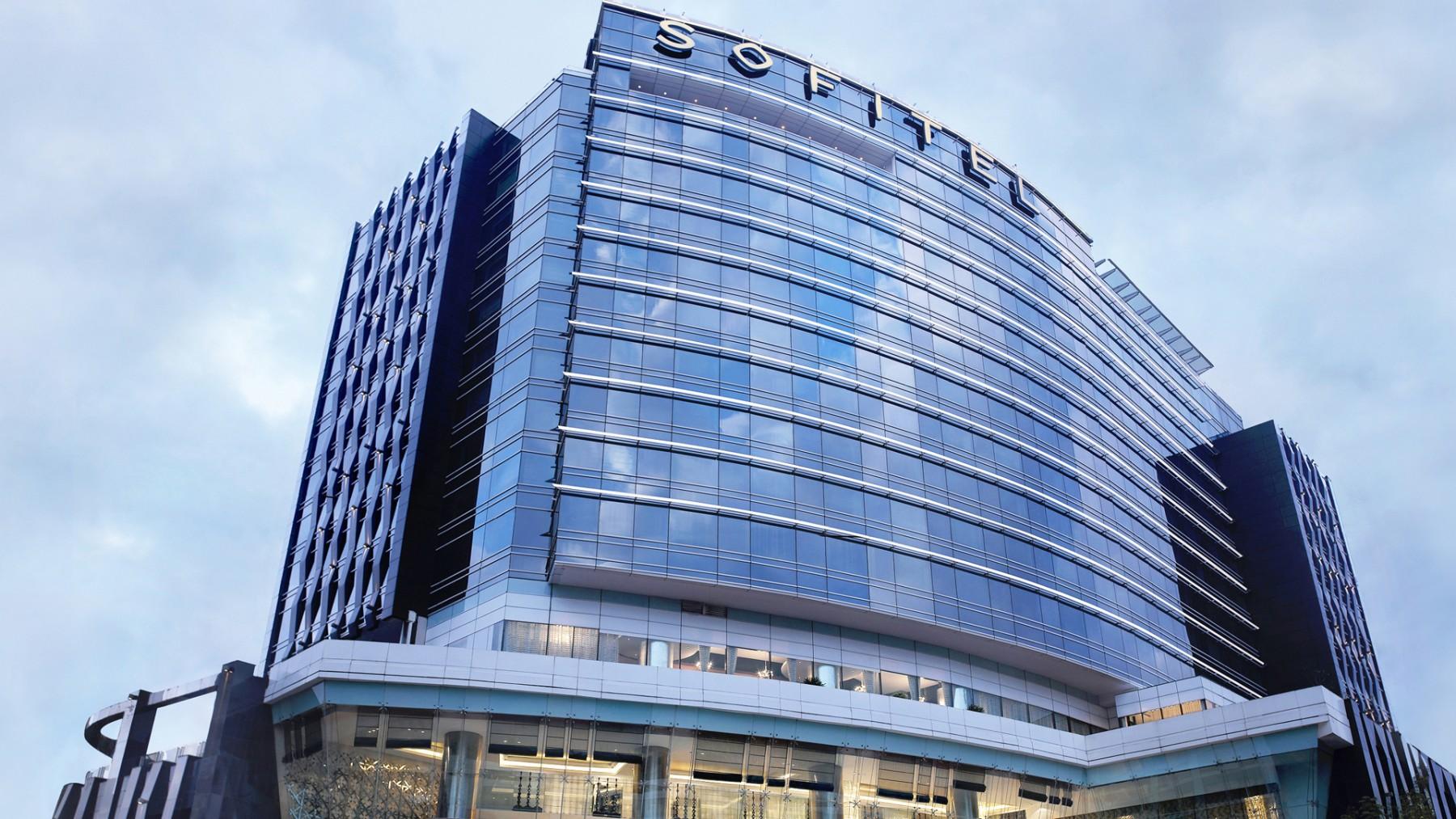 Holding world-class infrastructure & a broad platform for traders and economists, Mumbai is a hub of different kinds of businesses that attract large-scale travelers every day. Known as the 'City of Dreams', the capital city of Maharashtra gives value for money for those looking for their jackpot. As evident as Earth rotates around the Sun, Mumbai is always running and counted as the busiest city of India. And the Business Travelers choose Mumbai as their business destination because of the better connectivity through roads and air. But despite that Mumbai is so beautiful, it sometimes gets on nerves, and therefore, the city has a significant number of tourist attractions for pleasing tourists.
Places to Visit in Mumbai
Places to Visit from Mumbai
Various places surround the famous city of Mumbai. The places that you can access via a 4-5-hour drive include Khandala (83 km), Pune (154 km), Nashik (169 km), etc. In case you are willing to go on a long vacation, check out the range of trips from Mumbai. You can also get the tour package customized as per your choice.
Things to do in Mumbai
Pay a visit to Haji Ali Dargah

Relish the street food at Girgaon Chowpatty Beach

Shop for souvenirs at Colaba Causeway

Offer prayers in the famous Siddhivinayak Temple

Visit the largest slum of Asia – Dharavi
PUNE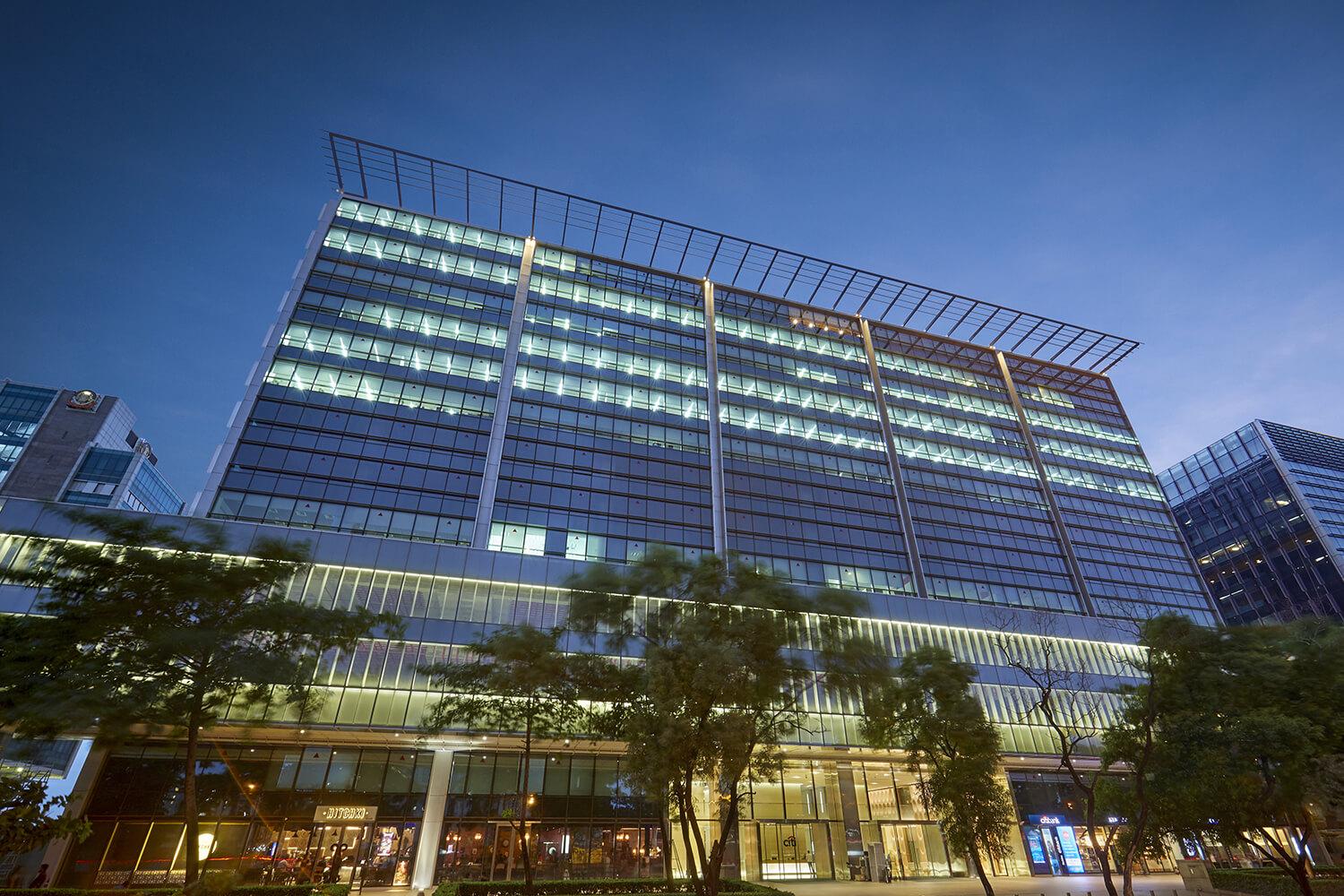 The second-largest city of Maharashtra and most famed as the cultural capital of the same, Pune is one of the most happening cosmopolitan cities in India that offers a broad spectrum of universities, colleges, & educational centers. Owing to the same, Pune is also known as the 'Oxford of the East'. Attracting the youngsters in a large number for both education and entertainment, Pune is also known for having a stronghold on malls, clubs, & much more. As Pune enjoys the largest workforce of graduates, it is not wrong to say that the city has almost all the big IT companies in its vicinity. All these reasons together made Pune the most visited cities in India by Business Travelers.
Places to Visit in Pune:
Places to Visit from Pune:
In case you are already done with the major tourist attractions and exciting things to do in Pune, it's time for a weekend getaway. Pune is surrounded by various happening places on all sides. Kamshet (48 km), Panchgani (102 km), Khandala (72 km), Lonavala (67 km), Mumbai (150 km), and Alibaug (144 km) are some of the best places to visit from Pune. These destinations are easy to cover within 1-2 days.
Things to do in Pune:
Enjoy camping near Pawna Lake

Pay a visit to Osho Ashram

Get astonished by the beautiful architecture of Karla Caves

Escape the hustle-bustle of the city at Shinde Chhatri

Spend some time at Mulshi Lake and Dam
So, get on board and travel through India for your business needs and find out what suits best for you. Explore the most amazing IT hubs and industrial cities of India on your business Trip along with exploring the best of sights on the way!!!!!!!!!!!