The coronavirus has taken over the world in a very short period and people have been quarantined at home for several months due to the pandemic. It has impacted a lot of industries and one that hit hard is the traveling and hospitality industry. With the emergence of the COVID-19 across the globe, people have said to stay at home for their safety as this virus is quite contagious. But with time, there are a lot of things now opening up be it shopping malls or the tourist places.
And after spending so much time at home, you might be having an urge to outside to seek the fresh air away from the bustling cities. Everyone has a plan each year but this virus has crushed all the plans that we all had with our loved ones. If you are thinking of going somewhere then you can head for camping in the hills. Since the government has allowed traveling it is also important to check and adhere to government policies before making any future trips of the specific region that you want to explore.
A lot of families must be planning to head for camping as the season for the same is quite arriving. The families must be itching to get out of their home to the serene place. Camping during COVID-19 is feasible depending on where you head for vacations. If you are up for the camping trip so you have to be cautious about everything you do and you always be alert about the virus. So, today we will tell you about safety measures that you must follow to ensure that you come back safely. Camping should be a rejuvenating experience for you not harmful.
IS CAMPING SAFE DURING PANDEMIC?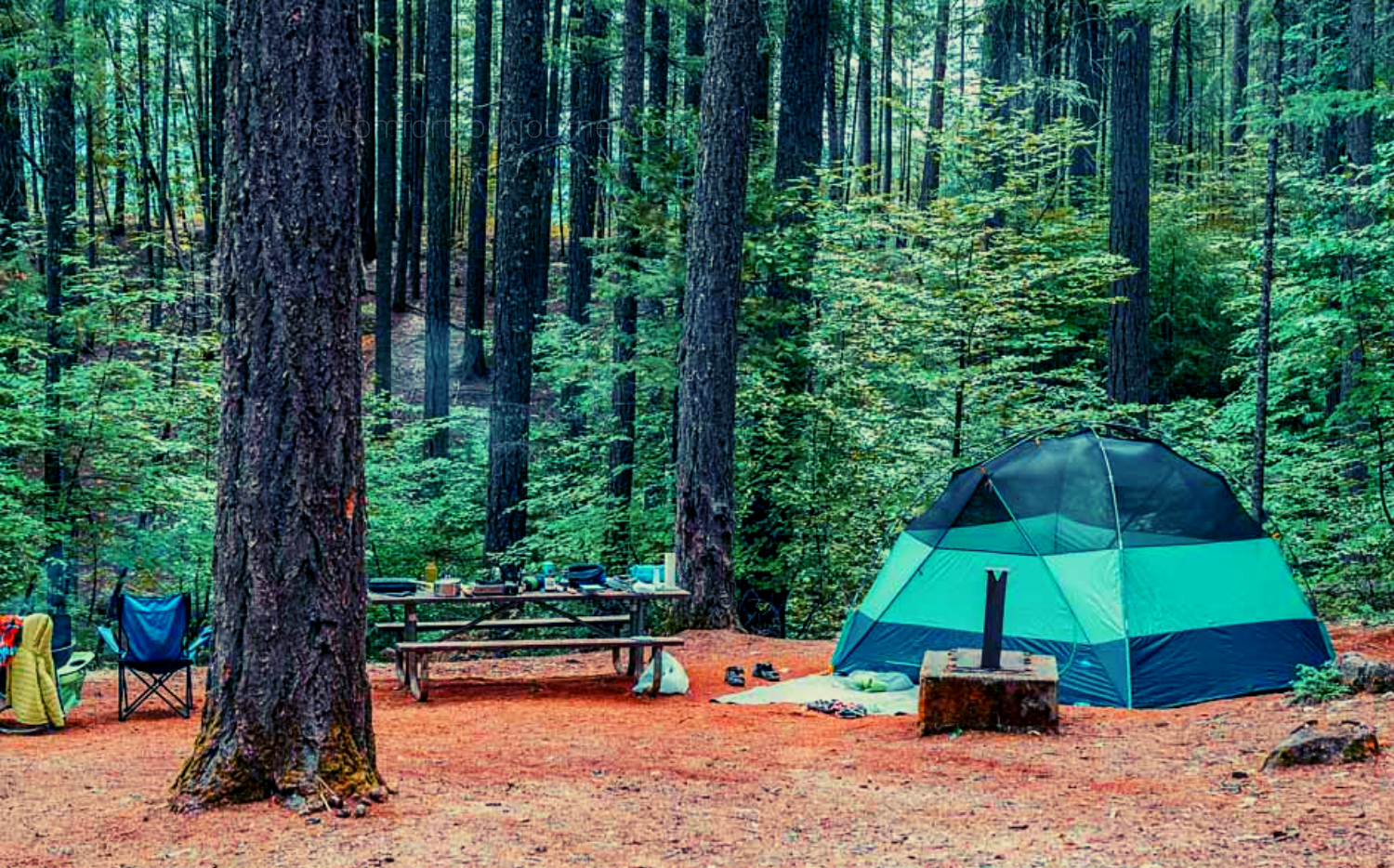 According to the experts, camping and outdoor are safe as long as you follow the precautionary steps to keep you away from the virus. You have to follow the protocol like social distancing, wearing masks, and gloves among others. Going out is very important for mental health and so you must go but taking every precaution is necessary.
Here are some safety tips for camping during COVID-19.
CHECK CAMPSITE OPENINGS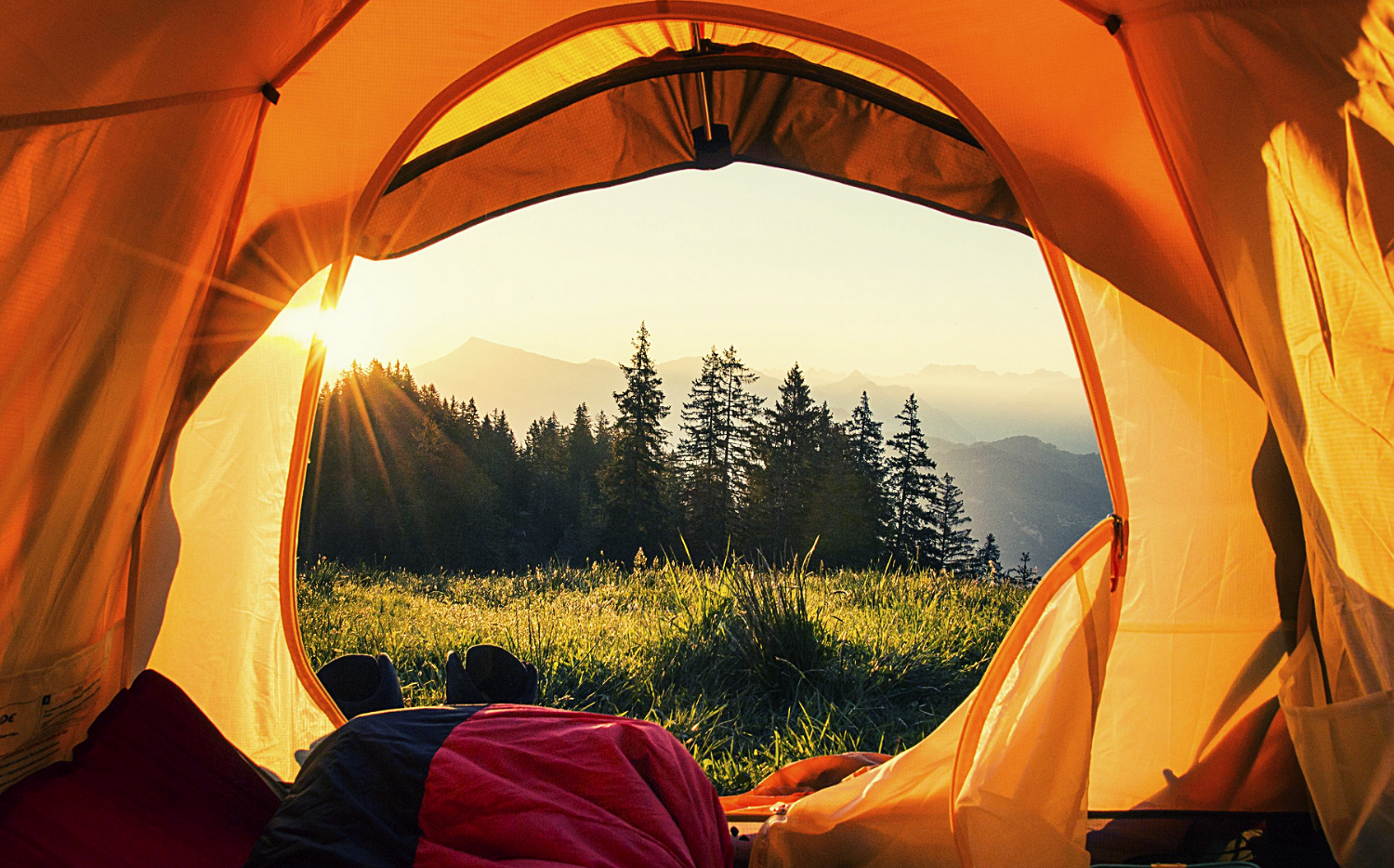 Still, many of the campsites might be closed due to the pandemic. So, if you are planning to head to a specific campsite then book your stay before hassle-free living. Make sure that the camps are way too scattered so that you have limited spots available and can also maintain social distance from each other.
CARRY YOUR SANTIZATION AND FIRST AID KIT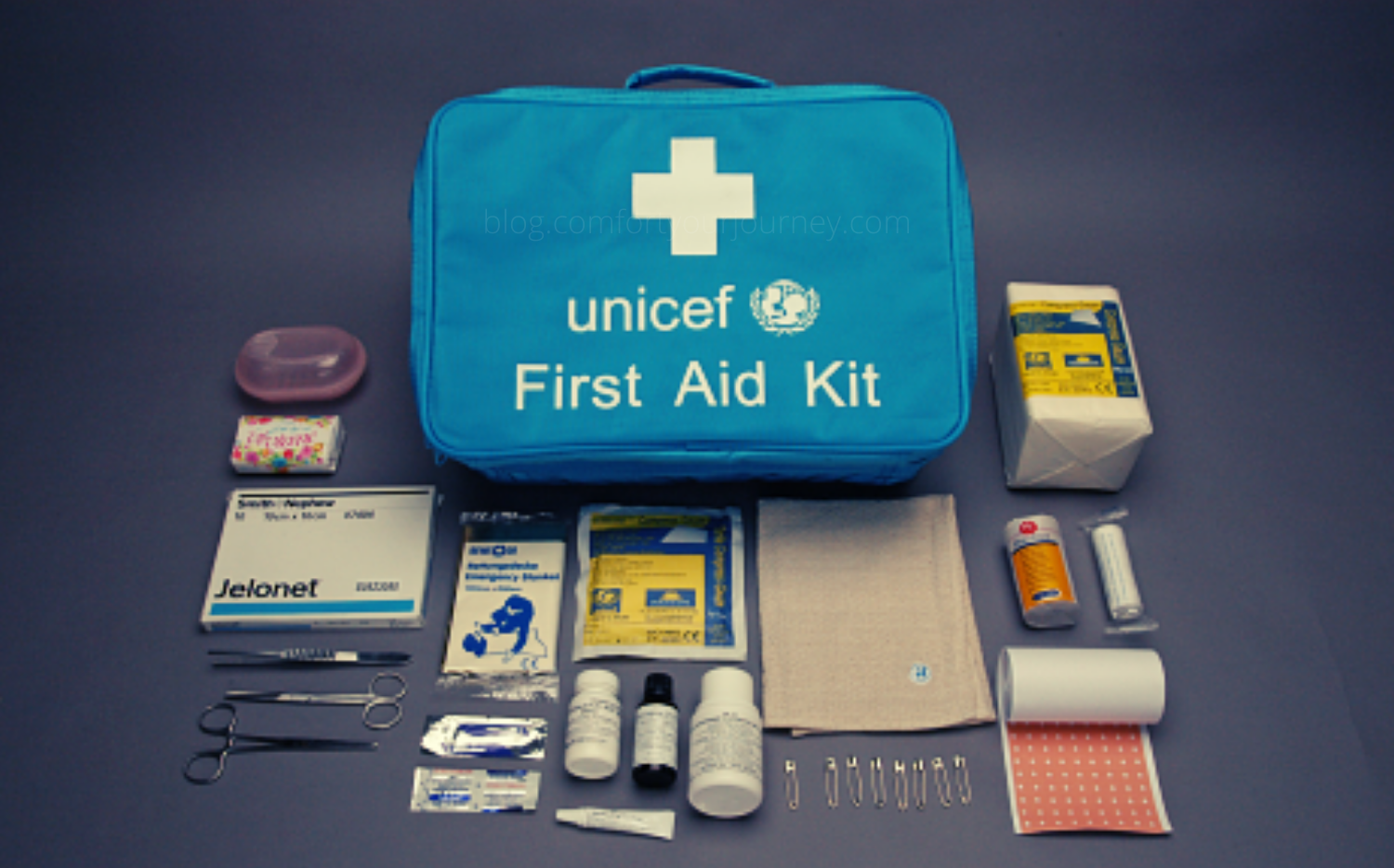 Whether small or big campsites, all are maintaining hygiene on a large scale to keep the visitors away from the virus. But to be on a safer side, you should carry your sanitization and first aid kit when traveling for camping. Also, it is necessary to keep the disinfectant wipes and sprays with you. Hand sanitizer is one of the most important things that you should keep handy with you. Use these things frequently when coming in touch with anything outside or the public. Make sure that you take the well- stock kit.
KEEP THE DISPOSABLE EXTRA MASKS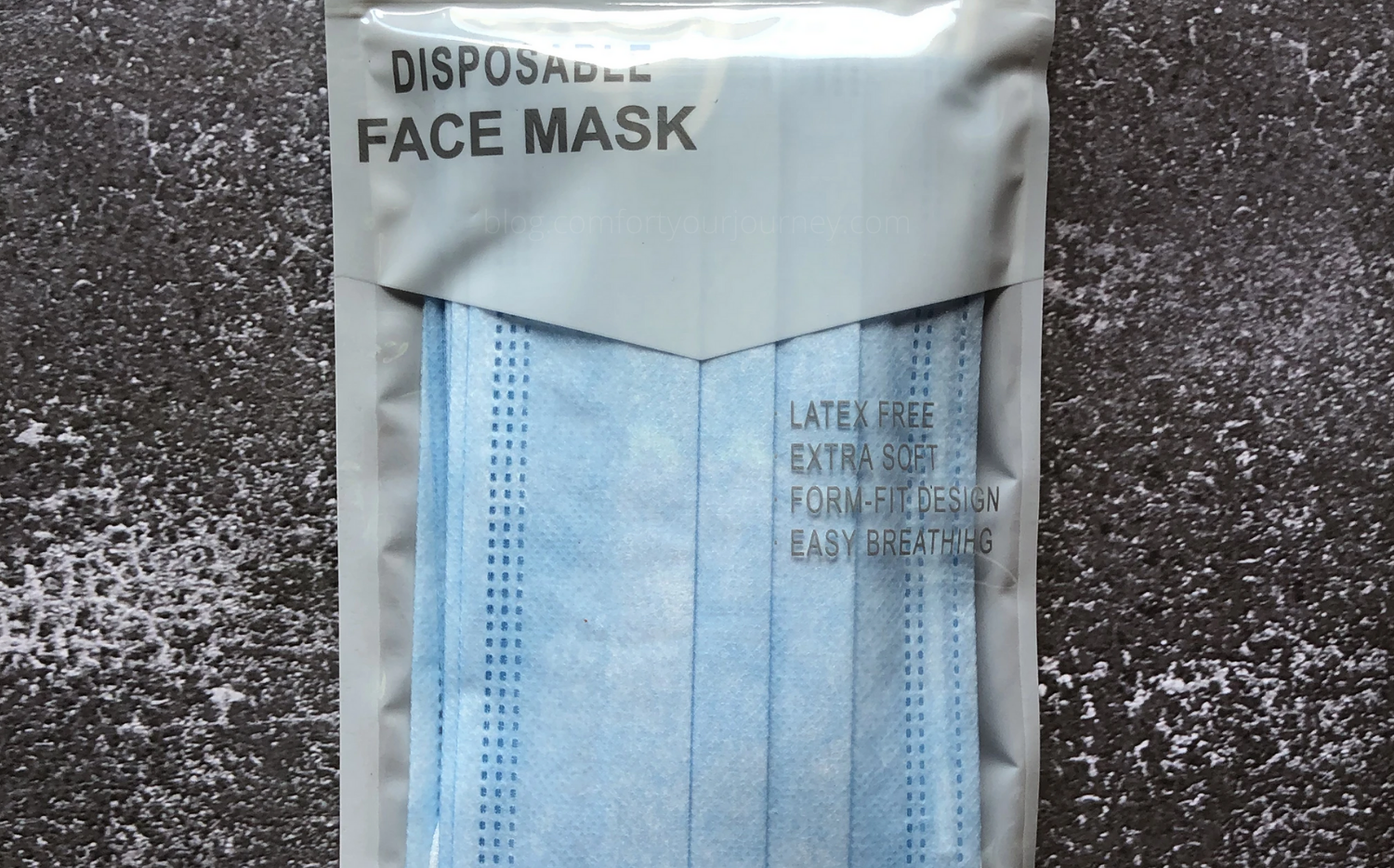 Along with hand-sanitizers and disinfectant spray, you also have to keep disposable extra masks. As you are going camping and might interact with the people coming from different regions so you must talk to each other wearing masks. And always carry the disposable masks and dump it off after every five hours.
PRACTICE SOCIAL DISTANCING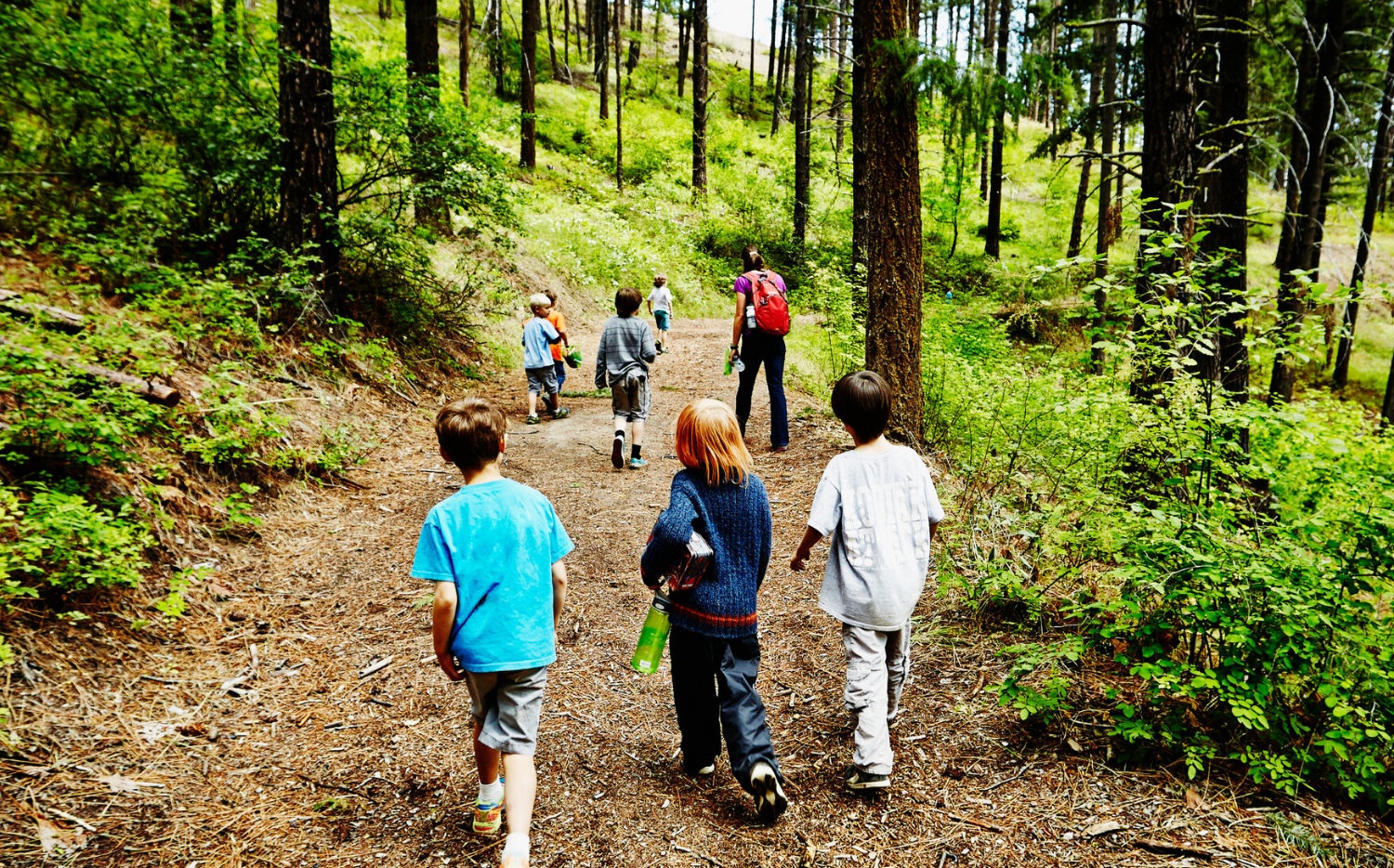 Just because you are outdoors doesn't mean that you are safe and can avoid wearing masks and practicing social distancing. You should know that if you are outdoors then you are prone to catch the virus easily through human contact. And do you know that your life is at risk if you go on a vacation as there are several people out there whom you can come in touch with? So, always remember that you have to maintain social distance from all of them.
SANITIZE THE RESTROOM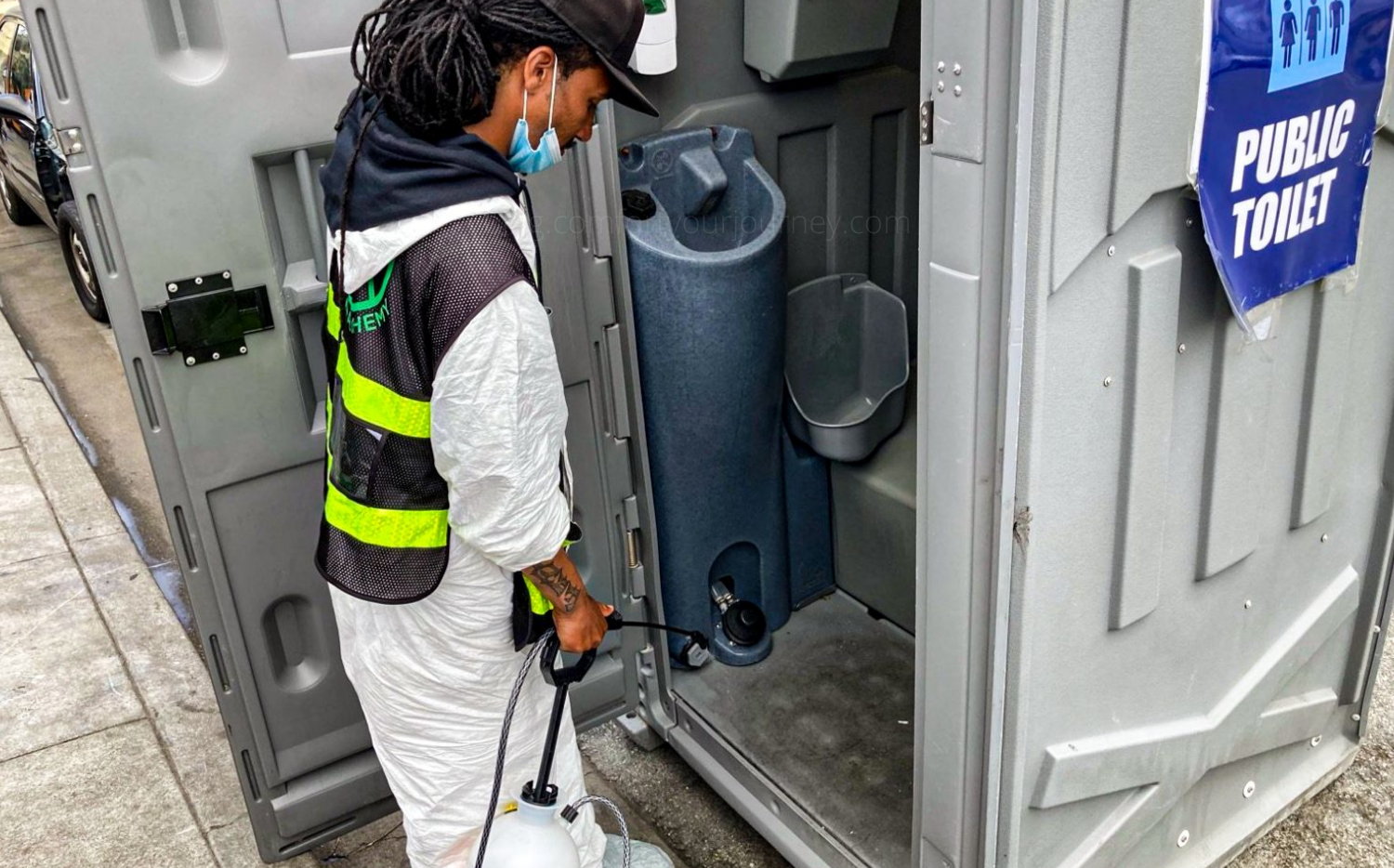 Be cautious while using public restrooms. Always use sanitizing spray or any disinfectant on toilet seats to avoid any concerning situation. Allow the sanitizer to clear all the germs from the seat and it also kills the bacteria. Several sanitizer sprays are available in the market and you can take any one of them checking the reviews and stars of the same.
GO IN SMALL GROUP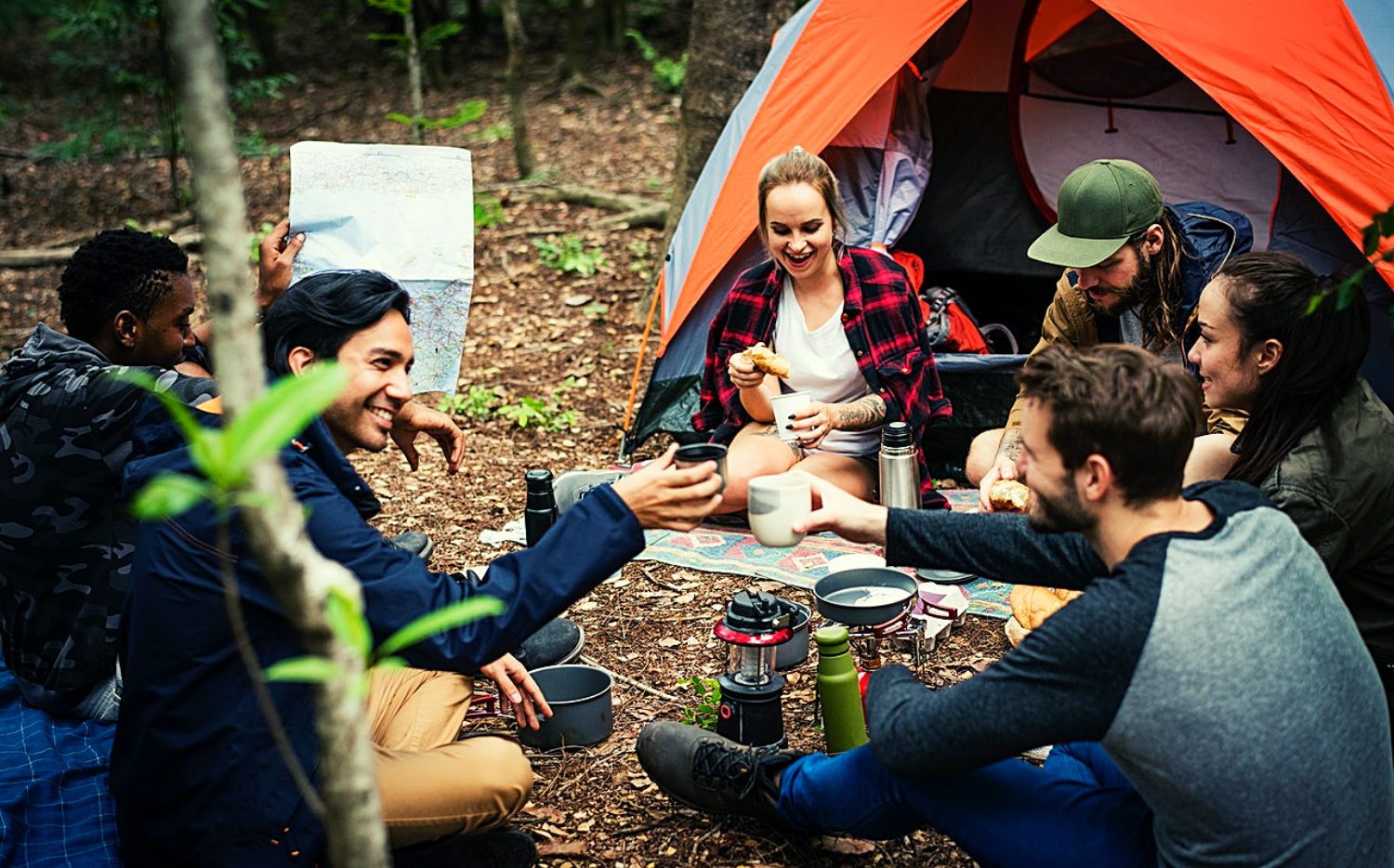 At the time of such a pandemic, you should better go on a solo trip for camping but if you are not familiar with this concept then you should then head with a smaller group. Camping is quite a nice experience when it is done with the large numbers but seeing the current scenario you must avoid this. Keeping the group short is one of the smartest ways to avoid the virus. If you go in a large number of people, you will be breaking the rule and it might be a punishable offense in some places.
PACK YOUR FOOD PROPERLY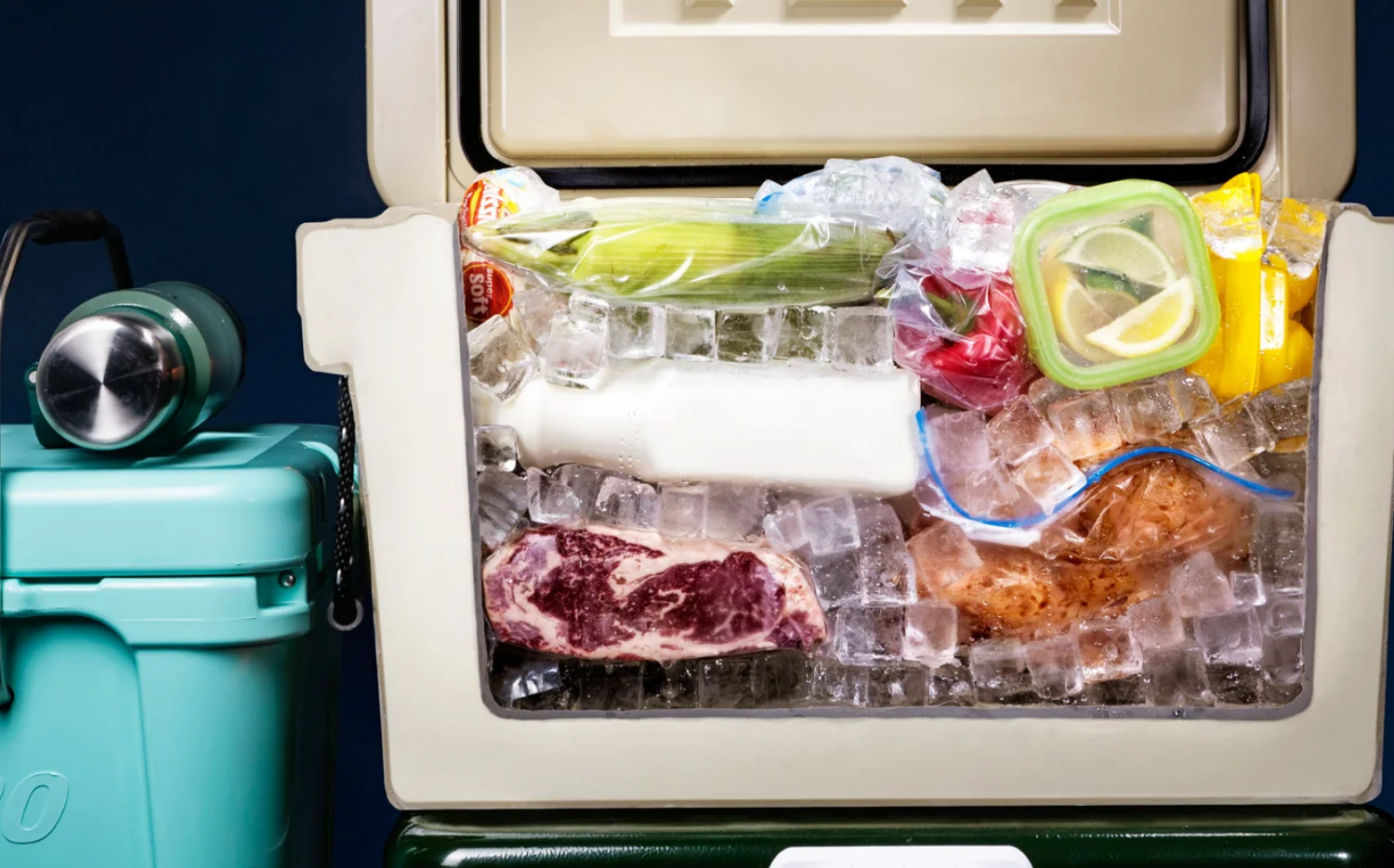 Always remember that if you are going on a trip, you must not bring a lot of perishable items with you as it can get rotten very easily. And if you eat that food, you will get sick so to avoid such circumstances keep the non-perishable items. You should keep the food packed properly and cook thoroughly to avoid foodborne illnesses.
CHOOSE THE SPACIOUS CAMPGROUND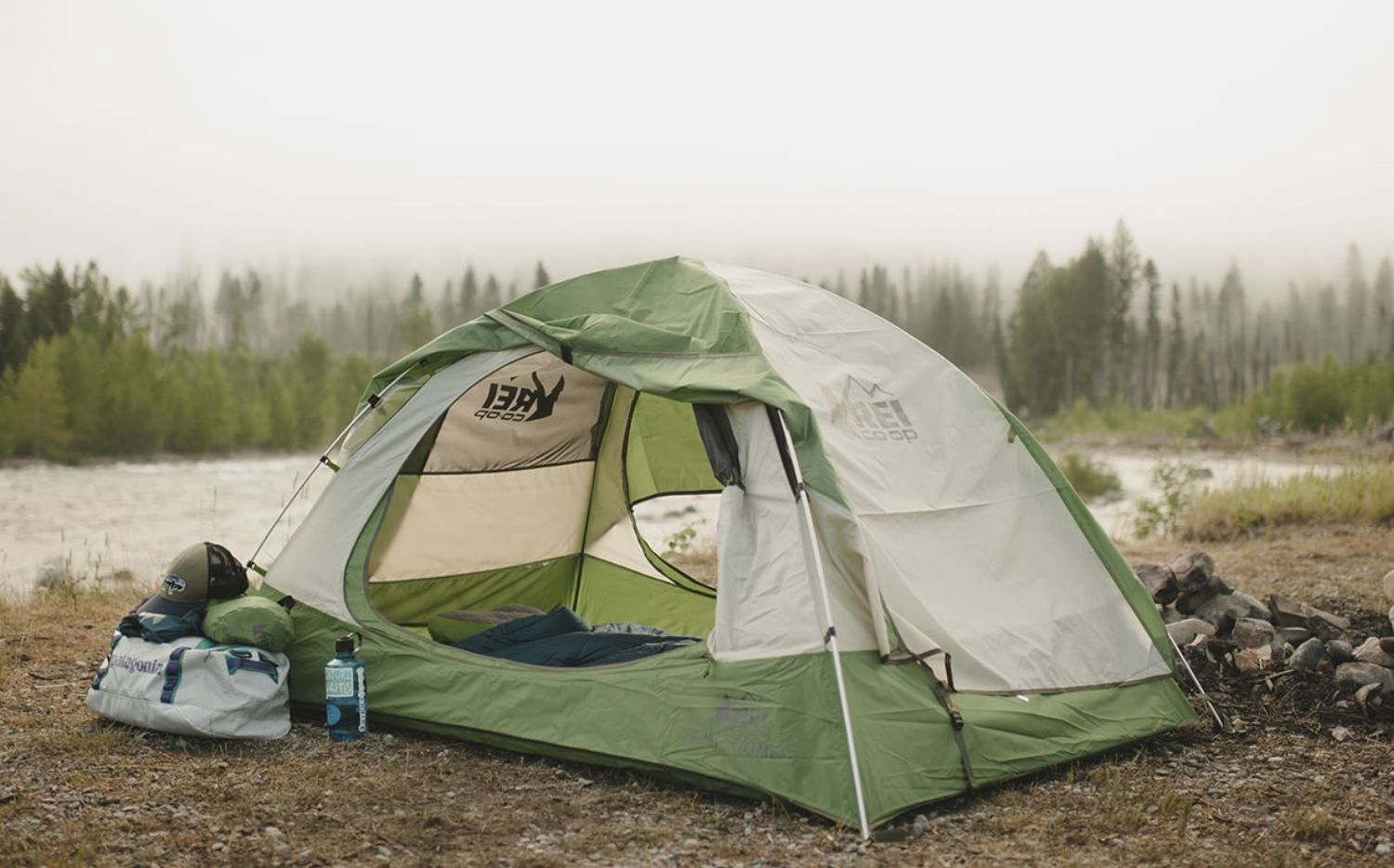 Not all campgrounds are the same as some will be scattered whereas some will be congested. So, in the time of corona when you have to maintain social distance, always go for the scattered or vast campsites as there you will not get exposed so much with other tourists'. Once you have found out the perfect camps with ample of space, book your staycation and check back to monitor the capacity.
AVOID SHARING FOOD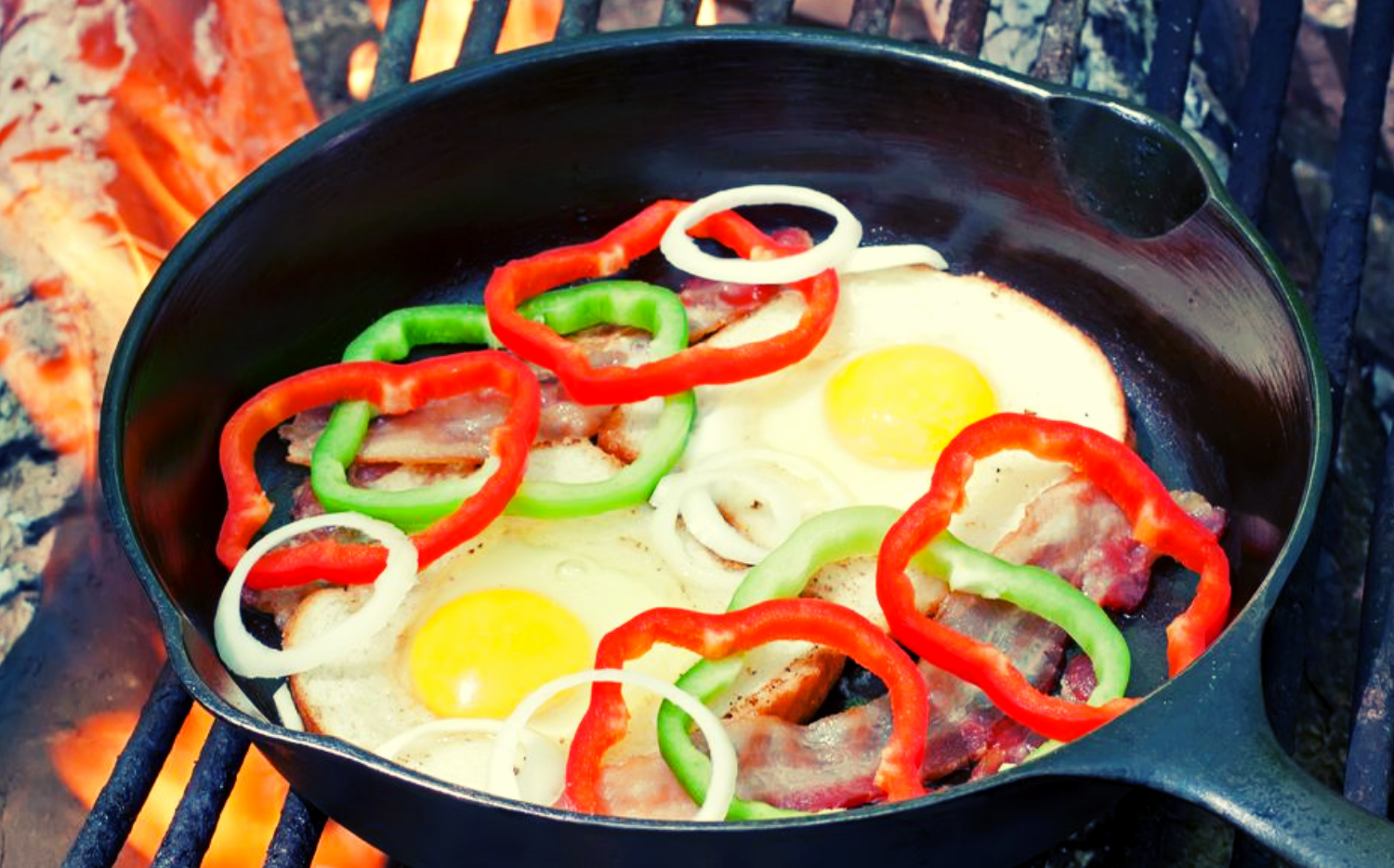 One of the most important things while doing camping during a pandemic is never to share your food with other people. The food that you share might put you in danger as there will be no distance while sharing food.
So, these are some necessary steps and precautions that you have to take while going camping with your friends and group of people. Follow these measures and you will be safe back home. You can go out on vacation or meet someone but make sure that you take all the important steps.