A team that works well together is more effective, more productive, and more successful. We can't deny that they are much happier than other teams in the office because of their behavior and helping nature. A great team leads to a growth of a company but, team building at work can be tricky, especially when typical team building activities tend to induce more eye rolls among teammates than high-fives.
Do you know that there is a huge importance of doing Corporate Team Building as the whole team needs to know each other so that they can interact with one another on a personal level? In this blog, we are going to tell you about how important corporate team building is for all your employees.
WHY CORPORATE TEAM BUILDING IS IMPORTANT?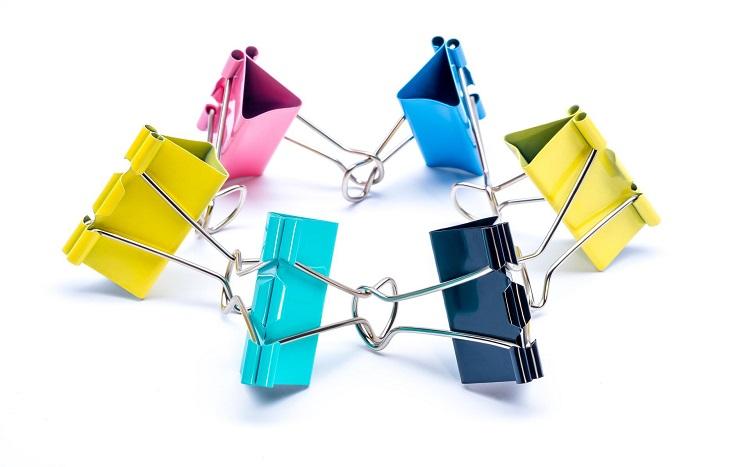 Team building is an ongoing process that refers to the tactics and actions you or your business takes to turn a group of individuals into a much stronger team. No matter how big or small your team is, having corporate team building is really important for all companies. Initially, there was no such thing in the early times but due to increased competition and modernity, these things are of utmost importance to boost the confidence of employees.
Through this, the employees work together on a one-off project, like an event, and team building comes into play in a variety of ways to get them to interact with each other.
When thinking about team building, it's important to get a sense of the different relationships that form within teams and help in gaining trust:
The relationship that develops between team members.
The relationship that develops between individuals on the team and the team as an entity on its own.
BENEFITS OF CORPORATE TEAM BUILDING
LET EMPLOYEES SOCIALIZE AND INTERACT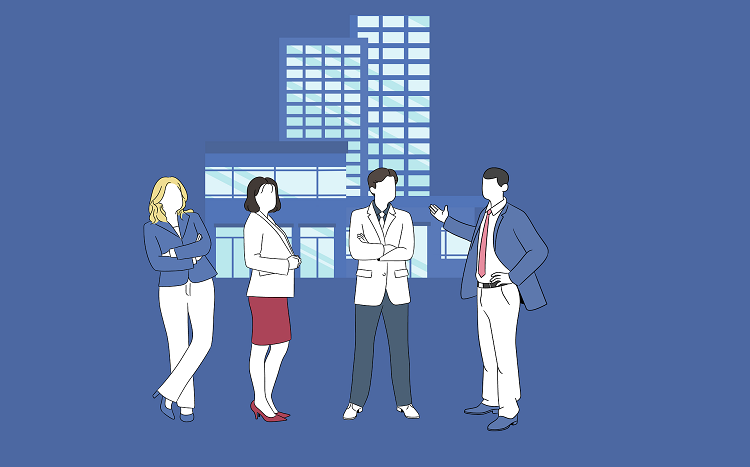 Socializing and making friends at the workplace is a blissful experience as you get to know a lot of people under one roof! Not only does it increase morale, but also lets you bond with your other team members. Hosting this activity can be short and sweet or it can also be a big event.
BOOSTS TEAM PERFORMANCE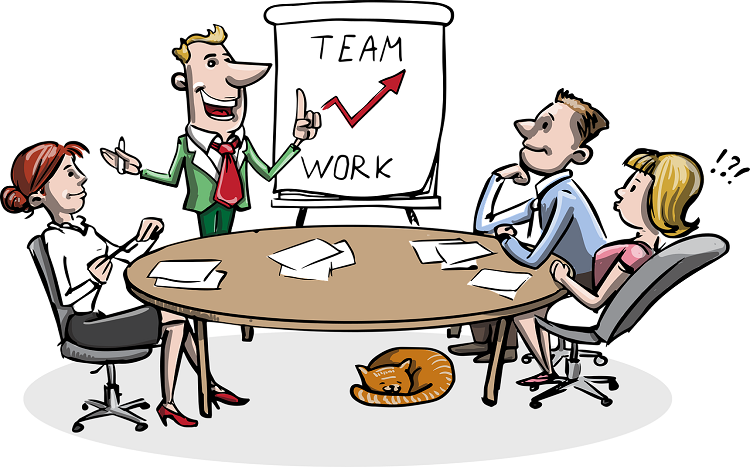 Yet another benefit that you can get from hosting this is boosting your company's performance. When the employees know each other and bond pretty well then, your company's performance can literally go higher and leads you to healthy growth. When everyone is having a good time with each other that's when the environment of the office is positive.
COMMUNICATION AND WORKING BETTER TOGETHER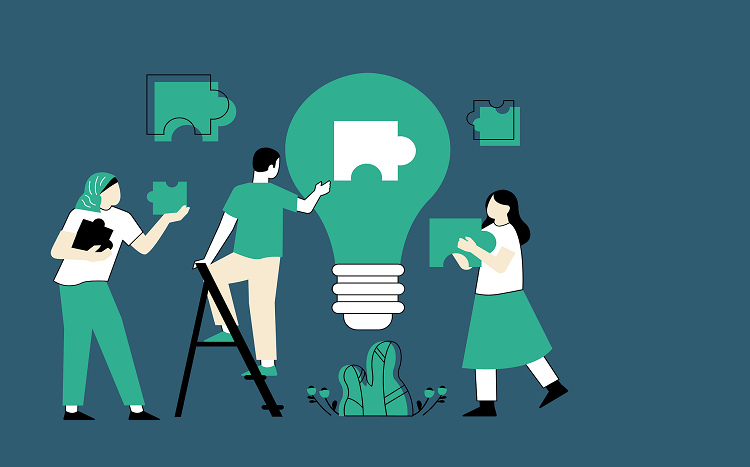 To no surprise, better communication and working together make a great combination for a company's growth. And to set this up, owners host team-building due to these reasons only and to put more potential into their employees' hard work. One of the best outcomes for team building is that the activities actually work to improve. Better communication amongst the employees will automatically lead your company to better growth.
DIFFERENT TYPES OF CORPORATE TEAM-BUILDING ACTIVITIES TO OPT FOR
For the company's and your employees' growth, you should host corporate team-building activities so that they can enjoy them to the fullest and these will surely make the mind of the employees free from all the work-related stress. We are going to mention some of the best activities that you can opt for.
HUMAN KNOT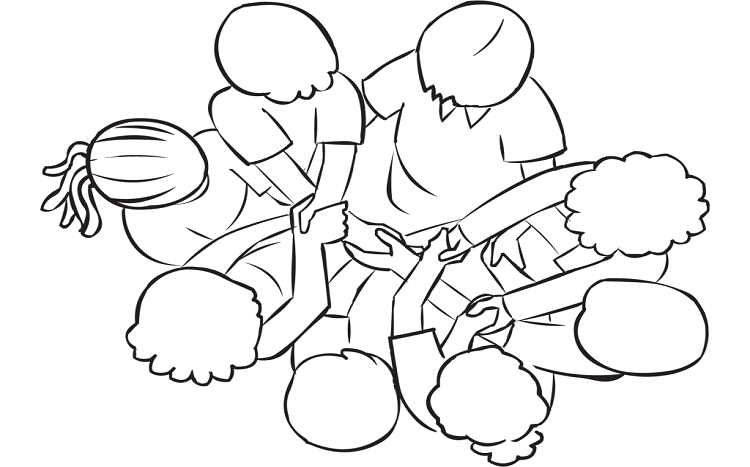 Human Knot is a great game for encouraging your employees to work together to solve a problem that is quite engaging. The game requires good leadership and cooperation to solve the puzzle.
You just need to unravel the knot, without releasing each other's hands, so that the players finish standing in a perfect circle with the hands joined. In this game, you must have good communication and better understanding.
BLIND RETRIEVER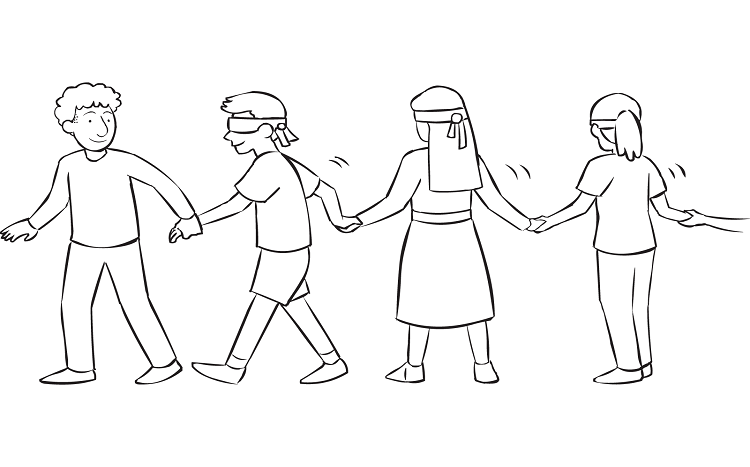 Another activity that you can host is blind retriever in which you would need a big group of people. Through this activity, the employees would interact with each other.
To play this game, there would be different teams that would stand together behind a start line. Then, one member from each team must put on a blindfold while somebody places a random object somewhere in the room.
SCAVENGER HUNT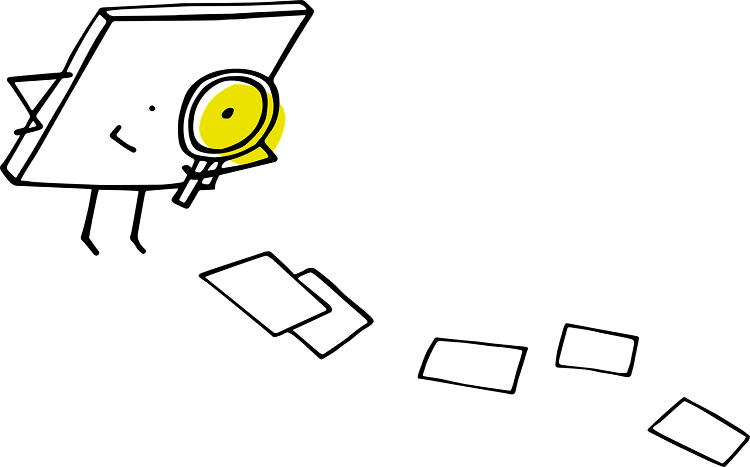 Scavenger Hunt is a fantastic way for employees to work together as a team, learn more about the company they work for and explore the office. As an organizer, coming up with good scavenger hunt ideas can be fun and good for the team as they will get to bond with one another. Be creative, and think outside the box.
So, what are you waiting for? Make your Corporate Team Building more amazing with these activities. You can make all these things happen and can let your employees bond well through these things.