Corporate Culture is one thing that we know for decades. In the earlier times, there was no need of corporate offsite but there is a high need of the same as there is a lot of competition. For your better growth and improvement, you can also opt for this thing to make your employees happy and satisfied. Keeping them away from stress and four walls' cubicles is one of the best things to let them set free for some time from work.
Apart from MNCs, the small corporate is also doing this in order to get the better results and their employees will be happy and satisfied then they could give their best when it comes to doing something out of the box in your field.
Since, there are several departments in one office and there are so many people in each department. All of them don't know each other. Through the corporate offsite, the employees of the other departments can know one another and interact on a whole new level. If they communicate so they will have a better sense of understanding which will automatically lead your company to growth.
If you are also looking for such thing then you can opt for Corporate offsite in Bhimtal as everyone loves mountains and there is an array of activities that you can do.
HOTEL COUNTRY INN, BHIMTAL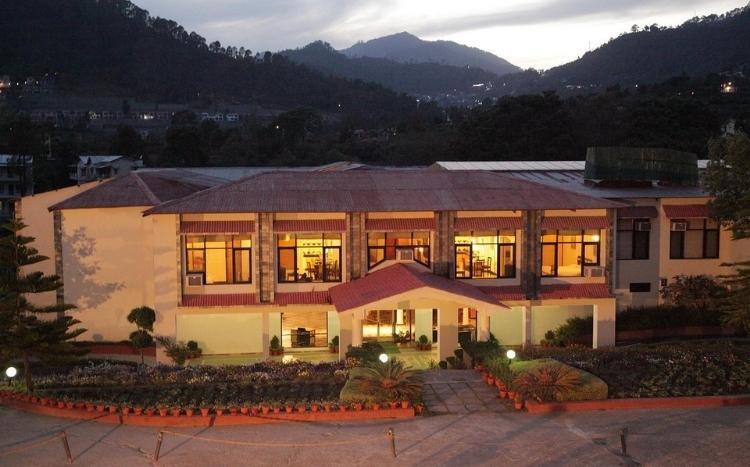 Nestled away from urban chaos, Hotel Country Inn is one of the sought-after destinations when it comes to organize Corporate offsite near Delhi. Why people choose this place to have this thing is because of its services that it gives. The resort offers amazing services of M.I.C.E in which it offers facilities like equipped with all the conference rooms. It has all the high-end amenities to make your corporate meeting a grand success.
AAMOD MONOLITH RESORT, BHIMTAL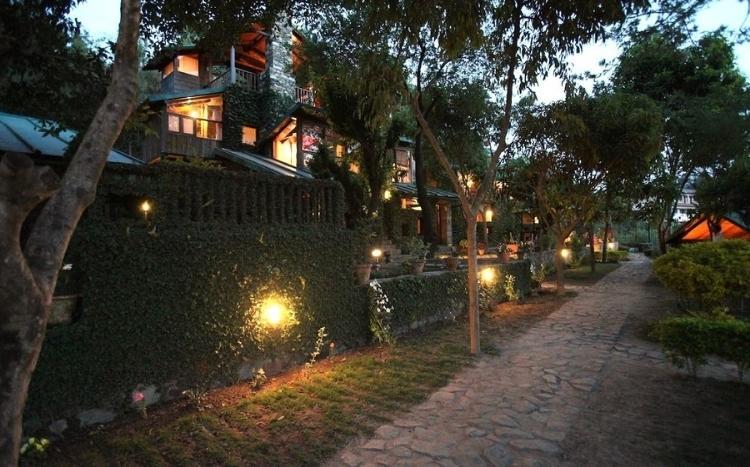 Like its name, Aamod, it offers peace and serenity to the people coming up here. If you too are thinking to have your corporate offsite then this is also a good resort to stay. This resort is flanked by snowy-mountains. There are several conference rooms which are befitted with enormous modern-day amenities to make your official meetings run smoothly. It has Wi-Fi, board, markers, projectors, LED lights and much more.
ROSEWOOD RETREAT, BHIMTAL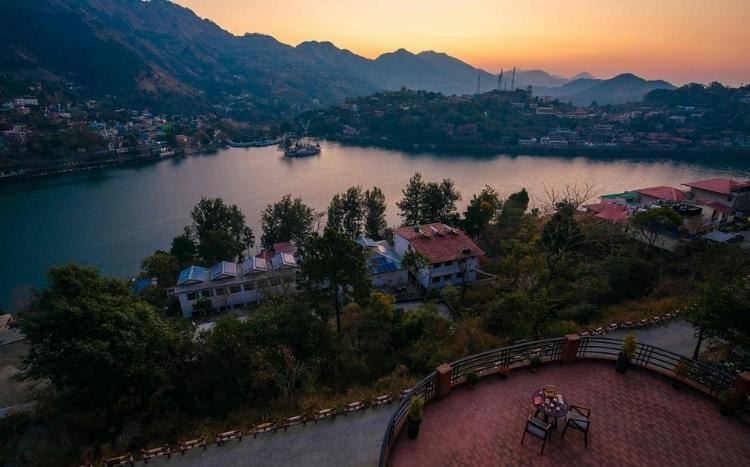 Around 10 minutes away from Bhimtal Island Aquarium, Rosewood Retreat is one of the most amazing places to be when you are thinking of hosting Corporate offsite in Bhimtal. You can make your corporate offsite tour lovely here as it is decked up with several conferences rooms where around 150 people can accommodate easily. Without any doubt, this resort offers a well-equipped conference room for your perfect meetings.
SEA HAWK HILL RESORT, BHIMTAL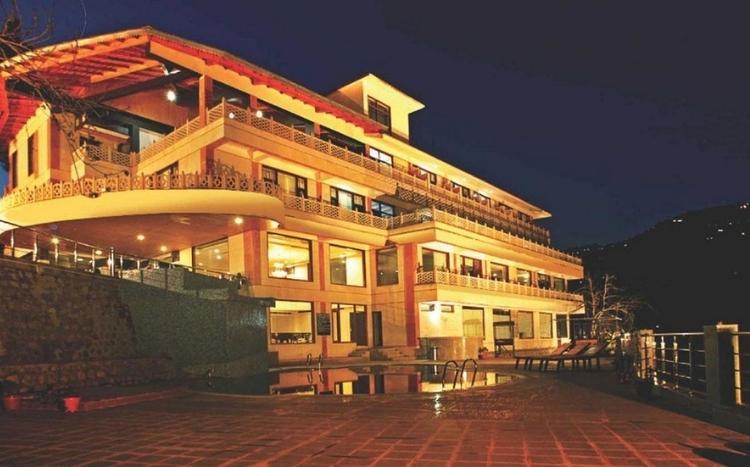 Away from hustle-bustle, Sea Hawk Hill Resort should be a perfect place where you can host Corporate offsite in Bhimtal. They are into appreciation events, also hosts seminars and conferences, team-building events and much more. You can surely come here without any doubt and make your meetings even more happening.
So, what are you waiting for? Plan your Corporate Offsite Tours even more exciting and grand with these resorts.