Solo Travel means Freedom, Independence, and of course the Wanderlust!!
Traveling alone means you do not rely on anybody for most of your trips to be accomplished. It means you are bold enough to navigate your own way out there in the world. There is something special about the Solo Adventurers, be it the audacity to travel alone, trying new experiences, or no fear of getting lost in the way. As traveling with your friends and family is incredibly rewarding and satisfying, traveling alone can be a whole new experience especially for those who have a restless foot. All around the world, solo travelers are ruling the world, heading from one destination to another.
Wandering fearless on this planet will change you in an unexpected way. But in India, the idea of Solo traveling can be daunting too due to the safety concerns, loneliness, or sometimes maybe the boredom. Especially for the Women travelers, it can be terrifying and unappealing and that's because of the obvious increase in crime rate. But still, the people are coming out for better each day to experience the unpredictable. Solo Travelling will take you to experience something totally extraordinary, that you have never found, saw, or noticed before.
Solo Travel is exciting in a way that you don't have to adjust according to your companions. You will be your own boss and you don't have to juggle between the dates, destinations or anything else. You got to be your own master like it's all up to you that when you want to wake up, what you want to eat, and how you want to spend your day without any discussion with someone else.
Travelling Solo will help you in gaining a new perspective about life. And there is no doubt that you should travel alone once in your lifetime. Let's see why you should?
YOU WILL FIND YOUR ADVENTUROUS SIDE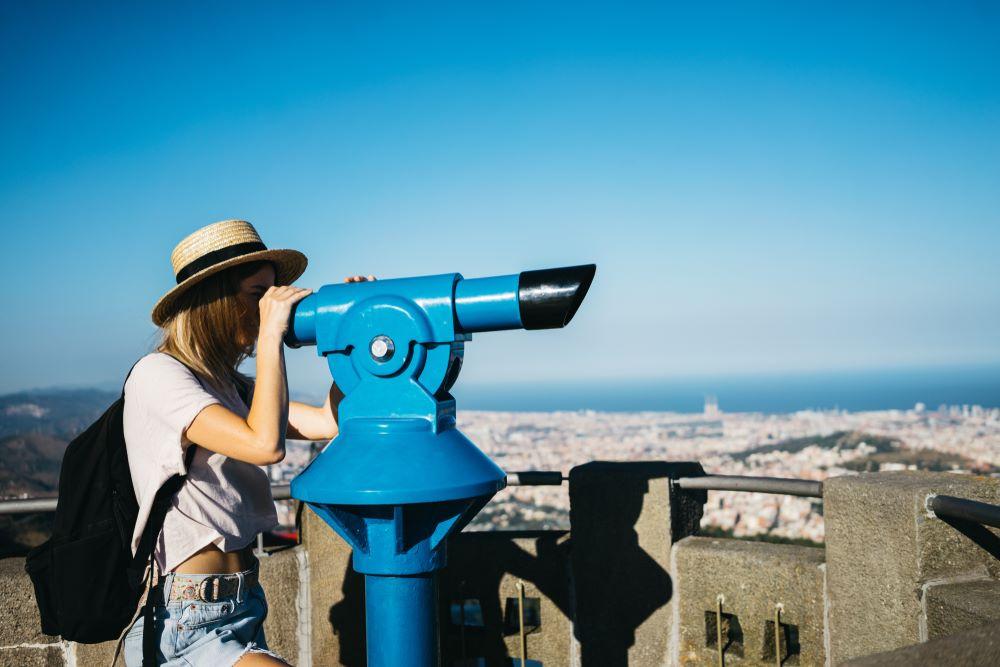 Till The moment you don't try anything you never know how it feels exactly. Like, if I don't eat the pancake, how would I know that what it tastes like? Doing anything out of pressure or a lot of convincing is one thing but making up your mind to overcome your fears when there is no one there to talk about is incredible. With each attempt you made to get closer to your triumph will take you a step forward about caring less of who is looking at you. It is like a self-achievement without any support which will reward you later.
Try new things and be the adventure king in your own dreamland!!!
YOU BECOME MORE CREATIVE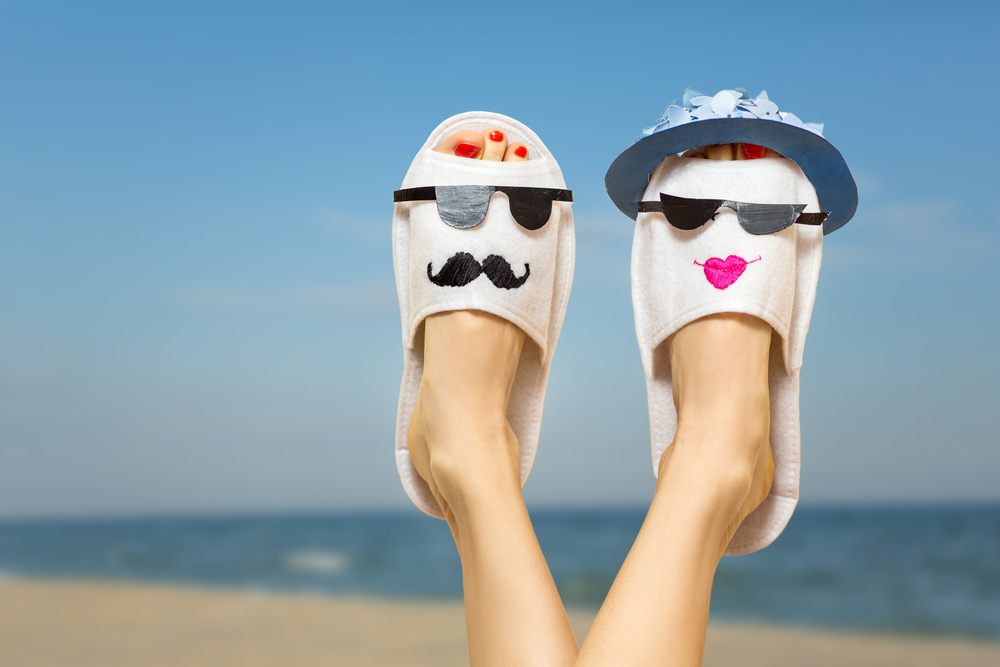 Traveling alone earns you new experiences, self-confidence, and various exciting stories to tell to your friends and family. But there is one more thing that you earn and that is the creativity. Be it spending time alone or indulging in deep conversations with the locals; it impacts your thinking and made you do the things in the way that you'd probably never thought of doing before. The need for challenging yourself and getting out of your comfort zone will let you change the world around creatively. And this comes with the new people, new food, new adventures, and new sounds which will treat you with a positive effect in revitalizing your brain.
Travelling Solo really can liberate your mind and make you smarter!!!
YOU WILL BECOME A PROBLEM SOLVER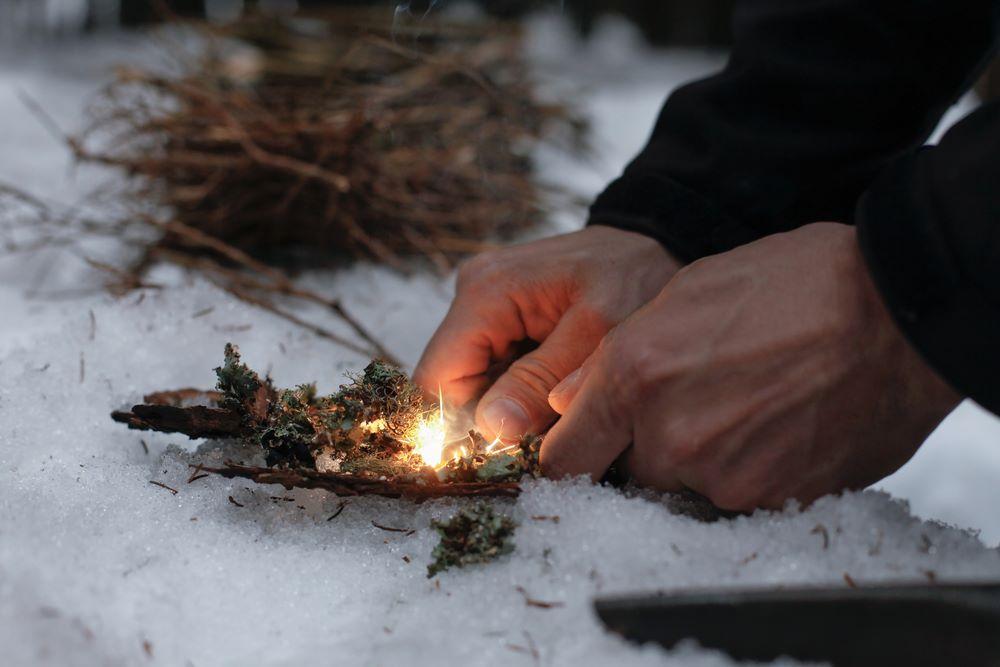 The habit of always crutching on to someone else for your problems will fade away for good. As you travel alone there is no one that you can ask for the favors and you have to deal with all the obstacles alone. This step of learning and tackling your problems with open arms using your experiences will lead a good life for you. Being independent is the foremost thing that you can have for a happy and stress-free life. And in the competitive world that we have today, it's all about what you learn, how you use your skills, and how great you are in adapting and facing new challenges.
And for developing all these qualities, Travel will help you in dazzling ways!!!
PUT THE TECH - ADDICTION ASIDE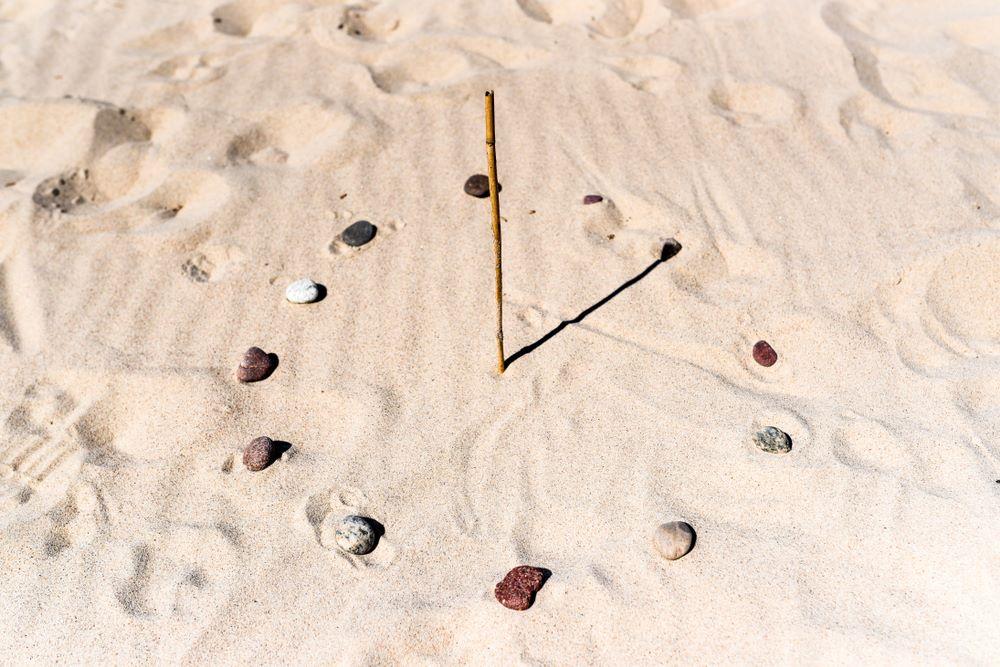 Not only in the life of adults but also it is quite observable that the kids nowadays love to play video games on-screen rather than in person. Technology does have taken up a major part of our life. It is good but is severely addictive. Most of the time, addiction is considered to be the bad word for something but what if it can be the healthy addiction that you take up for your life. As all say, Travel is the healthiest addiction to have. Going on a solo trip helps you in detoxifying yourself from tech-oriented life and keep you closely connected with the surroundings and people more.
Leaving the camera clicks behind, enjoy your travel with your senses!!!
YOUR OPINION DOES MATTER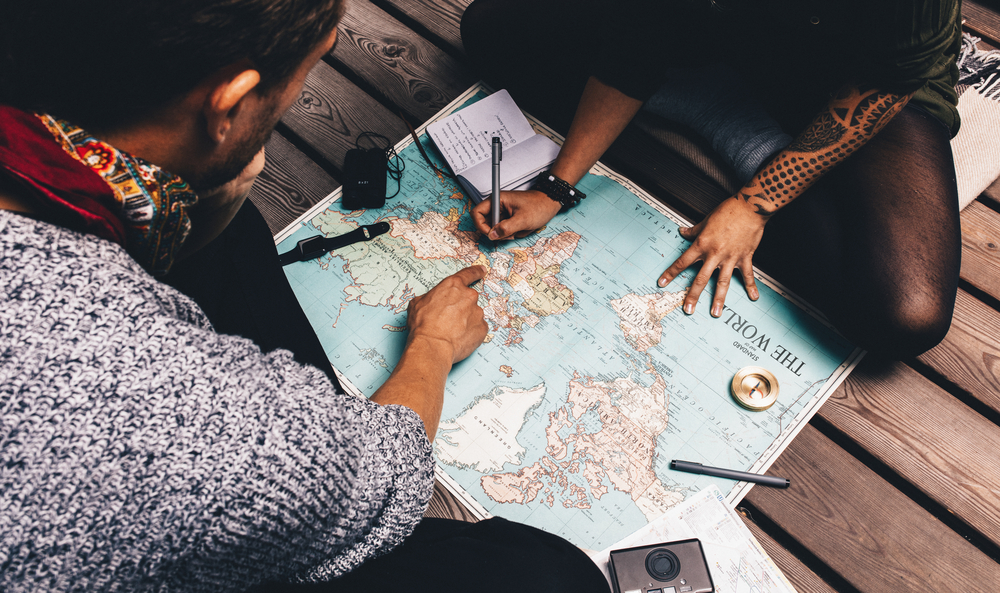 A common human being spends half of his life taking advice from others and not putting their opinion forward. Sometimes it is because you are an introvert, the fear that how other people think of you, and maybe if you are in constant pressure that your idea might sound stupid or unrelatable. Travelling pushes down all these limits by putting you into situations where you have to take your own decisions according to your opinion without the fear of getting a laugh on and without anyone else's influence. The things you go through and what you do to get them right and straight in your favor will teach you so much as you get to explore your own thoughts and ideas with your experiences.
Travel and Learn. Give yourself some credit and put your opinion in the spotlight!!!
BE HAPPY IN YOUR OWN COMPANY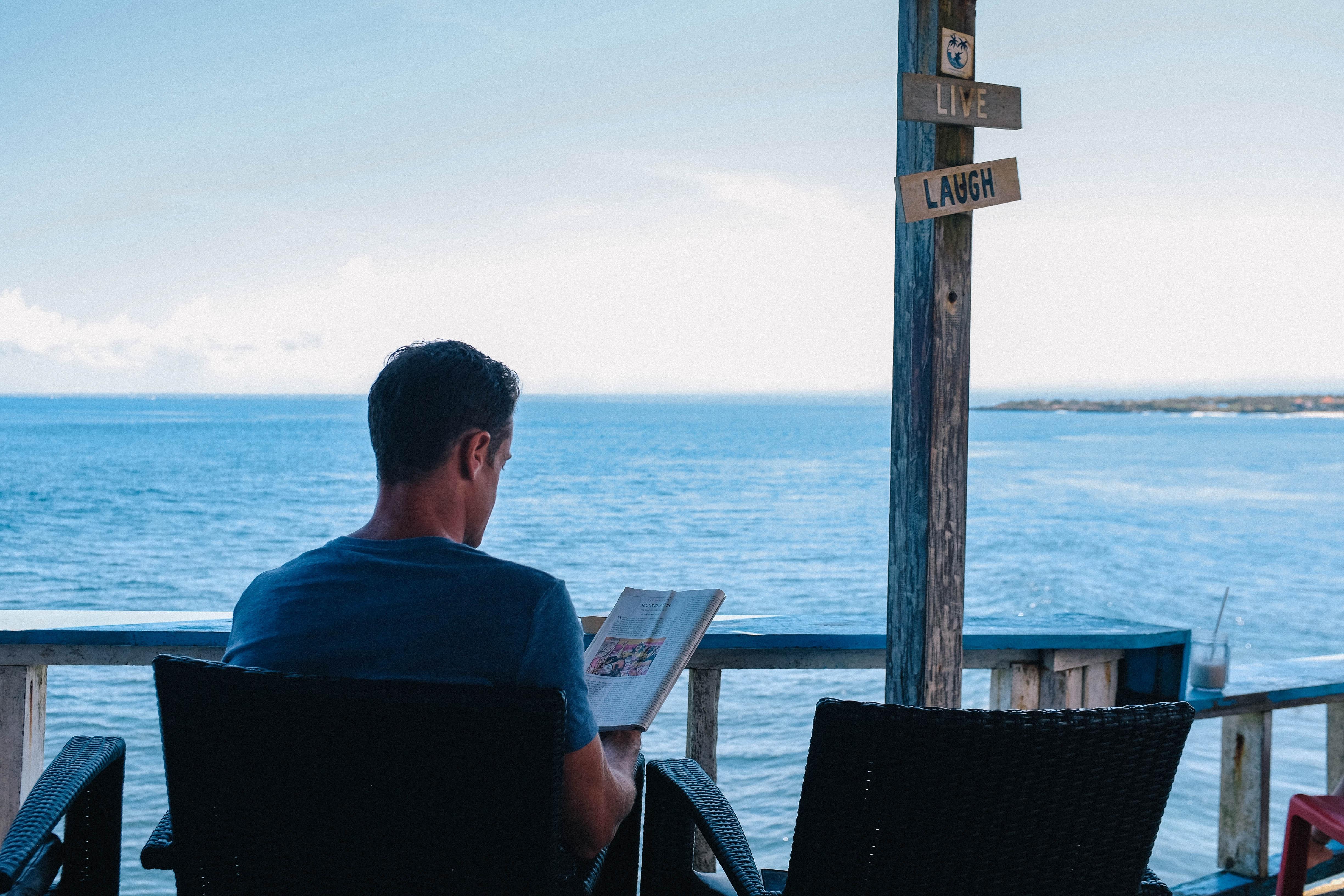 Its always been recommended by the therapists or the Yoga gurus that you should spare some time for yourself in order to be self-reliant. To be happy in your own company or say to be comfortable in your own skin is pretty much important. To understand that your happiness lies within yourself and not in any other person or thing will make you feel less lonely and less stressed. By traveling solo where you get a majority of day and night with yourself, you will learn to embrace your own thoughts and ideas which will help you in growing and making you independent.
Liberate yourself because only you know what makes you happy!!!
DON'T SETTLE FOR LESS THAN YOU DESERVE
Solo Travel teaches you to be clear about your thoughts. It is quite obvious that not everyone you meet has the same frame of mind as you do which often causes the conflicts. But you should be clear of your thoughts and ideas so that you can negotiate your terms to get what you want in life. Traveling alone will give you the courage to say NO or to voice your opinions. The alone time, deep thinking, and finding out what you want than what you need will make you realize that you should not settle for less than you deserve in life.
Simple as it is, doesn't let anyone be the decider for you!!!
So, next time when you decide to travel, give Solo Travel a shot and see what amazing things it brings to you!!!