How many of you remember your first trip? A very few, but all of you must have remembered the recent ones and also the big fuss also. A journey is never complete without an incident that you cherish for lifelong and tell your friends about the same. Traveling is something that everyone craves for especially after long work stress and the same routine. Some people go for travel to satisfy their hobby and some for relieving their stress. But one thing that comes common for the both is fun and a lot of mistakes.
Travel Savviness comes from the travel experience. If you think you can sit at home and rule the world in terms of traveling, you cannot. It only comes with on-road experience. The time when you missed buses and flights, due to careless behavior, lack of awareness or anything, there could be many reasons like that for the travel mistakes. Nobody born a travel expert. Doesn't matter how mature you are, in the beginning, you tend to make mistakes.
And doing all that for a long time, there comes a day when you will avoid these mistakes and becomes more confident. It is always said that you should learn from other people's mistakes instead of repeating the same.
So here are some tips and tricks that you can take to avoid not many but little mistakes that will help you be a better traveler by saving money, sleeping better, and getting off the beaten path more.
- PLAN IT TOGETHER
Knowledge is never too much to gain from someone especially when it comes to new experiences. Whenever you are planning for solo travel or group travel for that matter, Plan it out accordingly. Sit down with all your traveling partners or in case of the solo with your family members and talk about the trip you are about to take.
The travel planning process is quite helpful to keep everything organized and avoiding the last-minute hassle. You can plan everything like-
How many days will your trip be?
Do you want relaxation or adventure?
Do you want to go to beaches or mountains?
When will the trip start?
How are you going to spend your money?
What will be your Budget?
Pre-bookings of Flights, Trains, and Hotels.
Talking about things like these will help you make memorable trips.
- BUY A SMALL BACKPACK OR SUITCASE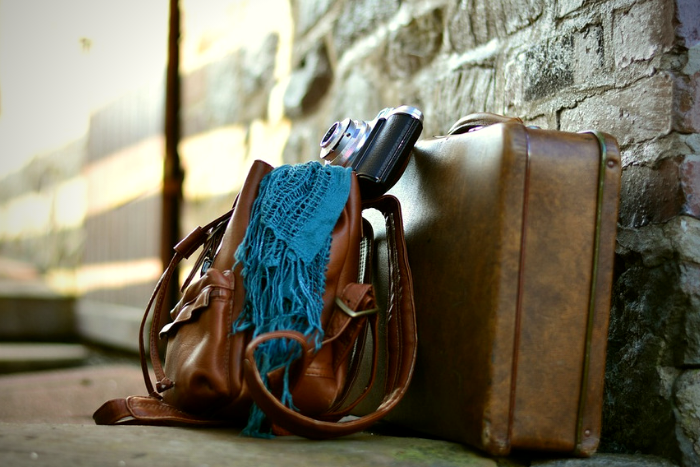 The first step to stick to the 30 liters policy is to buy a small yet spacious Backpack/Suitcase. By purchasing one, you will be forced to pack light that makes your commuting easy. Traveling turns into a hectic nightmare if you have a heavy load to carry. Also, Humans tend to fill in space the more they can. But if you have a small bag you can limit the packing which might annoy a little in the beginning but make your trip well in the end.
- UNPACK AS LITTLE AS POSSIBLE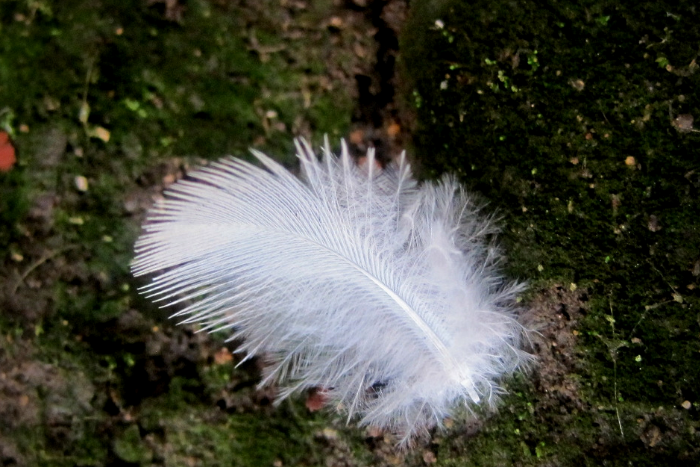 To avoid the hassle of getting more space in the Bus or Train or a Flight, Pack light as much as you can. You can comfortably have your luggage on your lap for the journey without the weight of the pack killing you. It is ok to repeat the clothes as no one is meeting you again on the trip and no one cares. Take half the things you want on your trip. Do not over pack the stuff which later can be a headache to you. Packing less also means that you lose less. It can be very frustrating to lose your belongings when you are moving from one place to another. Plus, since you bought a small backpack as I said, you won't have much room for extra stuff anyways!
- HAVE A HANDBAG / CARRY-ON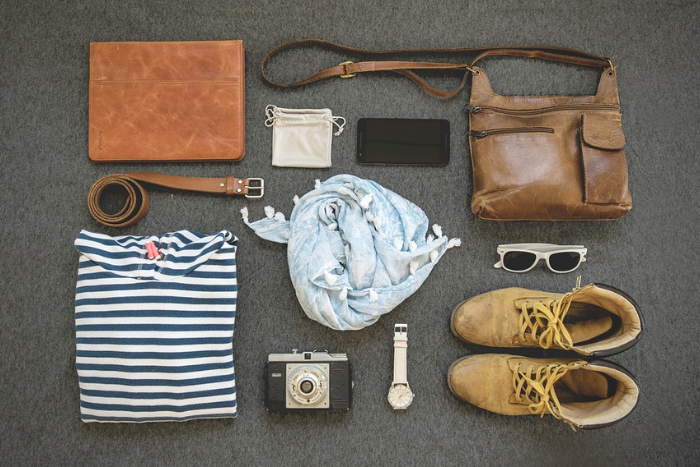 Some important things should always go hand-in-hand while you are traveling. Because obviously, you do not want to open your Suitcase every time you need something. You should always have a Carry-on or a Handbag to keep your Money, Phone, Charger, Sanitizer, Scarf, ID, Body lotion, a Diary, a Pen and other stuff like that in reach for instant needs.
- DON'T SPEND TOO MUCH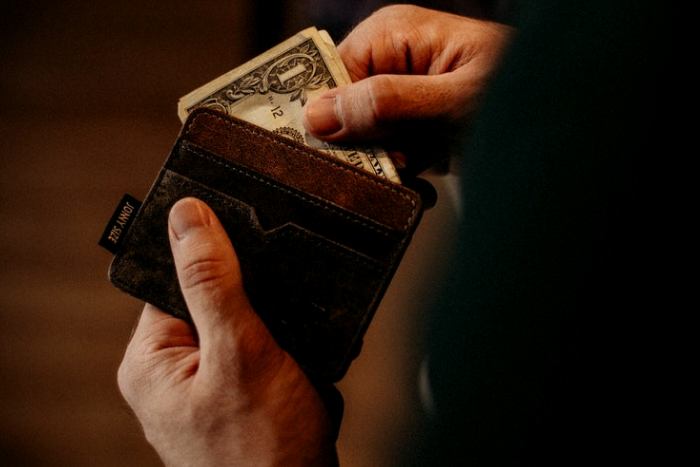 Keeping money proper and safe is the most important thing to which you should keep the count on. Don't be pennywise but pound-foolish. Look for deals and don't waste money, but don't miss out on great experiences or walk 10 miles to save a couple of bucks. Time is money. Spend them both wisely for an uninterrupted vacation.
- KEEP SOME EXTRA CASH FOR CRISIS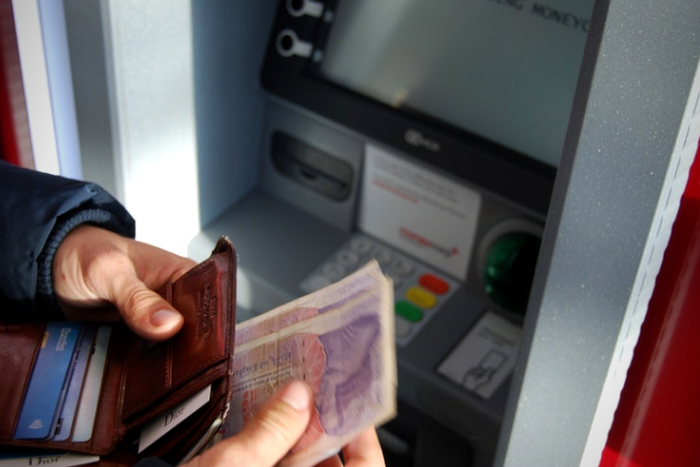 There could be many mishappenings that can be occurred on your way to vacation. There are a lot of pick-pocketers who can steal your bag, wallet, or phone. So, to keep some money in extra and especially hide-out is a great choice to make.
- MAKE PHOTOCOPIES OF IMPORTANT DOCUMENTS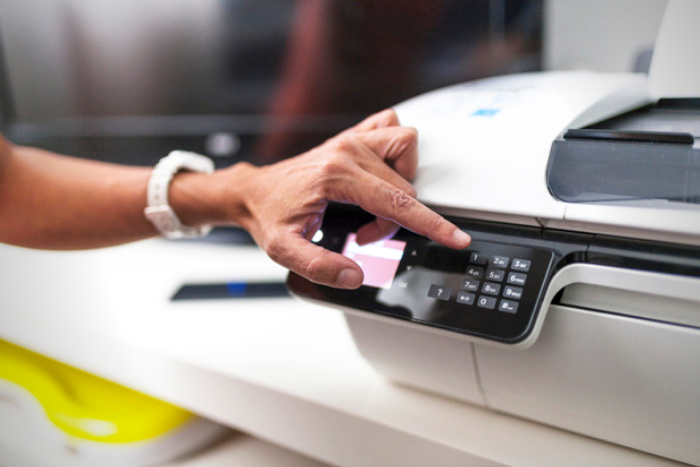 With a lot of travel-hassle, there are a lot of chances that you might lose your important documents. So, don't forget to e-mail a copy to yourself too. You never know when you might need to have some sort of documentation with you and might not want to carry your original. Additionally, if your Identity Card gets stolen having a copy will come in handy for your police report.
- GET UP EARLY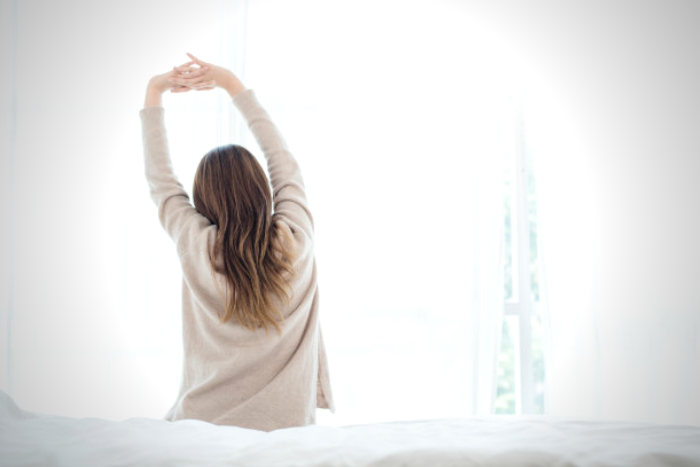 Yes, I know you're traveling and it's a time for relaxing and getting out of bed is a little tough, but if you want to see the best of a place, then get up early. Getting up early saves you from the hour of traffic, heavy crowd, and scorching heat and it can be the best day of life.
There are so many advantages to waking with the rising sun:
Better Light
Less Crowd
Pickpockets, hawkers, and con-artists will still be in their beds.
More hours to spend in the cold breeze
- WEAR COMFORTABLE SHOES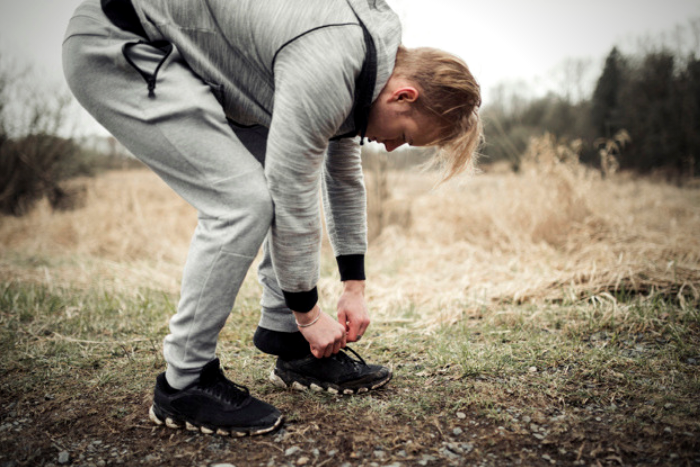 Traveling comes with a lot of walking, up and down on the staircase, catching buses, and run for the last-minute entertainment show. You can't do that in Boots or Heels, Right? When you are going on vacation, don't forget to keep your comfortable sneakers or sport shoes. Wearing shoes will keep you from shoe-biting and hurt heels. Don't beat up your feet, love them as much as they love you, and they'll take you to amazing places.
- KEEP YOUR GADGETS CHARGED
Always carry an extra USB Cable for your charger or a Power Bank to never run out of battery. Keeping gadgets like Power Bank, Speaker, and Electronic torch charged will help you a lot in case the electricity is not working or you are unable to find the socket.
- ALWAYS CARRY A LOCK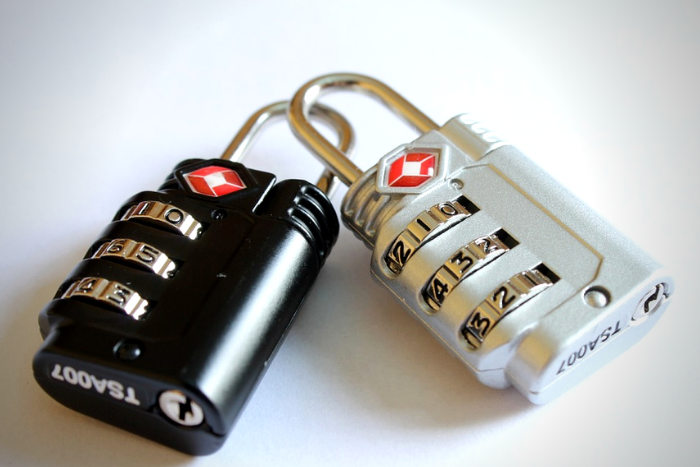 Always carry a lock with yourself because you never know where you have to keep your stuff and go. There are various adventure sports where you are not allowed to keep your belongings, in that case, locking your bag will save you from losing your precious stuff. They come in handy, especially when you stay in dorms and need to lock your stuff up. Carry a small combination lock with you when you travel. Don't use one with keys because, if you lose the keys, you're screwed!
- APP UP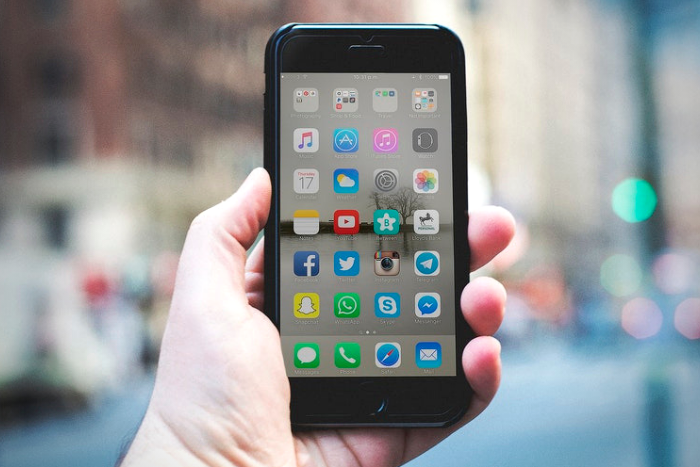 Take advantage of technology, the best part of modern life. A modern phone can now take the place of numerous books and gadgets of yesteryear, so make the most of this space-saving miracle and get your device travel-ready before you go. Some of the apps that you should install in your phone are Google Maps, Indian Railway Tracking, Food Apps, and Google Translate.
- CARRY FIRST-AID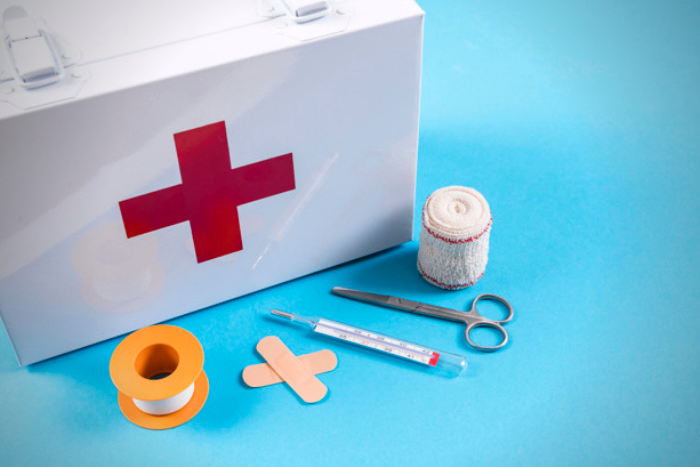 Don't forget to take your medicines, if you take any. Plus, a Mini First-aid Kit doesn't acquire much of your space and keeps you in access with medication at an instant. Some things that you can keep in your kit should be some Bandages, Aspirin, Cough Drops, Cold Meds, and Saridon that we might not find on your way.
- PACK FLASHLIGHT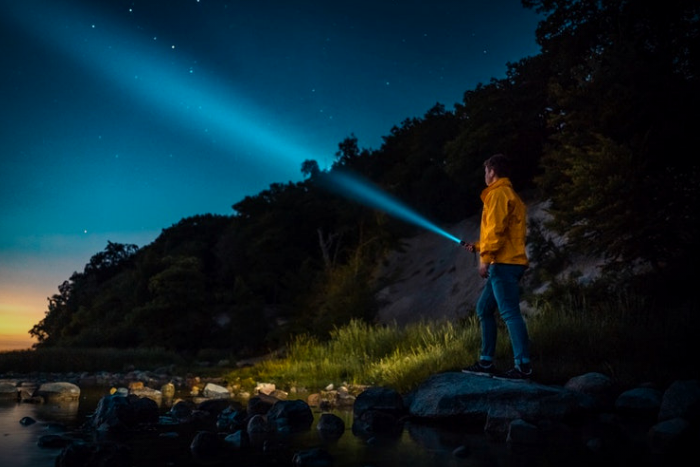 Packing Flashlight turned out to be a great hack for travelers. Try to buy a battery one, it will save you the stress of finding the socket to recharge. Carrying the torch handy will let you see at night; you avoid stepping on stuff and help you tell ghost stories.
- TALK TO THE LOCALS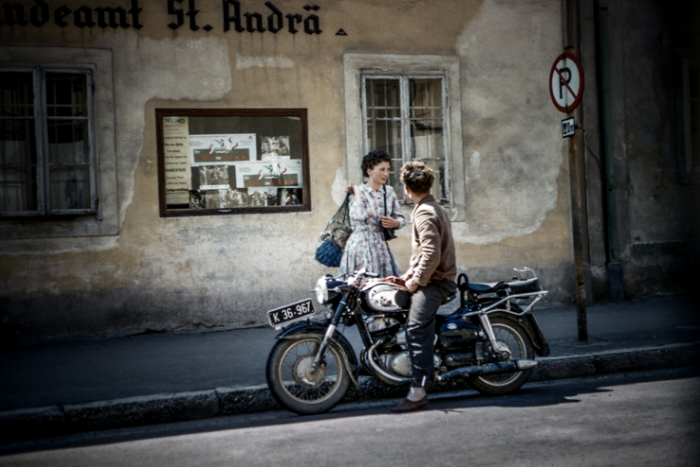 Locals are willing to help you out, but there might be a language barrier, but that can be taken care of using Google Translate. The best thing about getting in touch with the local crowd is they will tell you the exact thing, be it the best restaurants, awesome spots to watch the sunset, the best coffee shops, etc. Remember they are just like you! They want to live a happy, full life and have hopes and dreams too! You never know. You just might make some lifelong friends.
These were some hacks that I believe are important and everyone should work on it to avoid irritating situations. Start your weekend trip to a different state or country. Don't worry, it's a big, beautiful, exciting, and fascinating world out there which you must explore. So, now whenever you plan a vacation, opt these travel hacks for a great traveling experience.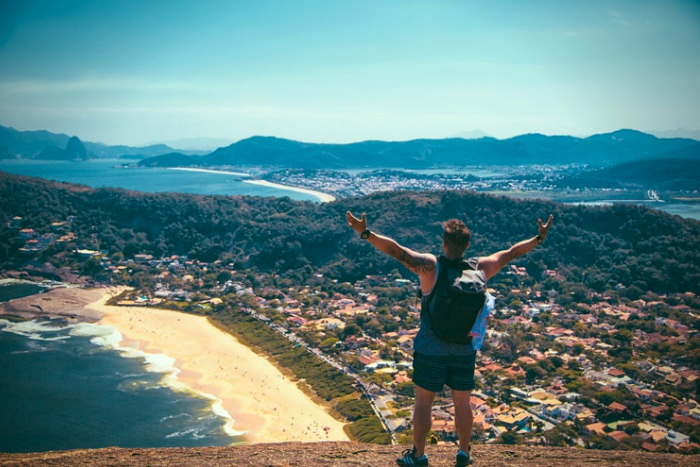 HAPPY TRAVELLING!!!!!!!!!!!!!!!!!!!!!!!!!!!